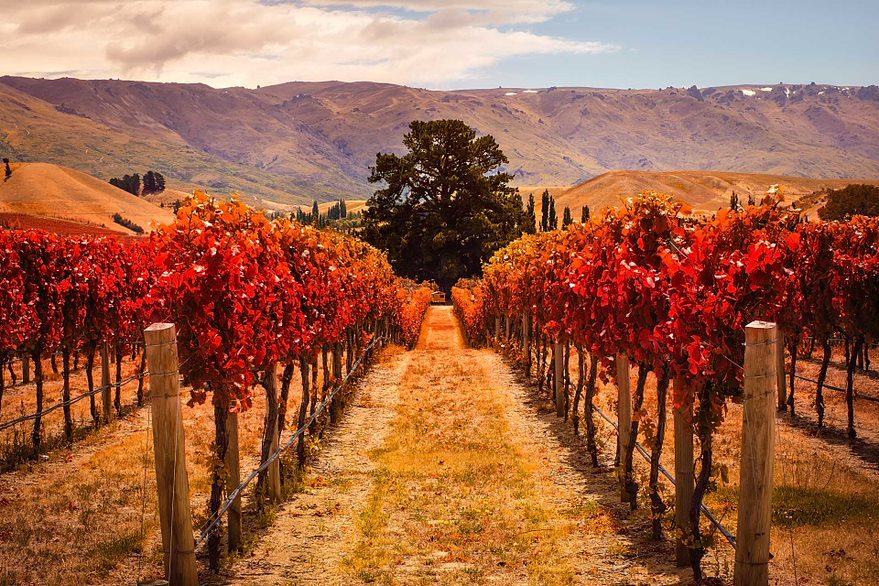 Old World V New World Wines
We compare the wines of the traditional 'Old World' European wine countries with those of the New World coutries, such as: Australia, New Zealand and South America. How do they differ in terms of style, taste, labelling etc.
£30.00
Gift options available
Sorry, Sold Out
More Info

'The best wine courses and classes in the UK'
Daily Telegraph

'Londons loveliest wine tasting classes'
Time Out Magazine

Best Wine Courses - "5 Wine Schools I rate"
Delicious Magazine