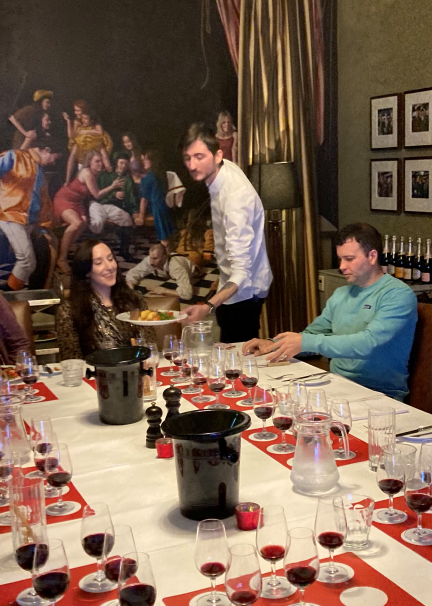 Steak and wine make a fantastic pairing, but which wine?
We will begin our evening by tasting a selection of wines that have been expertly selected.
We will taste these wines before our food and again once the food arrives.
Will the steak transform the taste of the wine?
Did you prefer certain wines without the food?
You will be able to draw your own conlusions and be more informed next time you are ordering wine in a restaurant.
Order as a gift voucher for one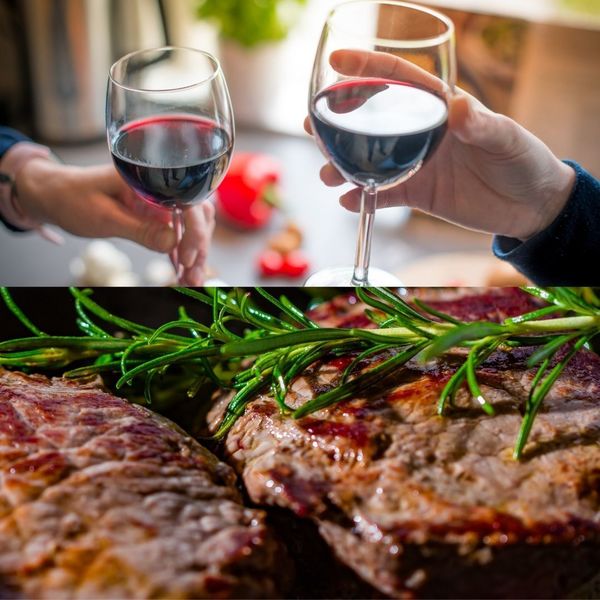 Steak and Red Wine Evening
Classic steak and chips - paired with a wonderful range of top red wines. Join us for a fabulous evening, tasting fine red wines expertly paired with an excellent succulent steak, expertly prepared by the Hotel Du Vin Chefs!
£60.00
Gift options available
Sorry, Sold Out
More Info

'The best wine courses and classes in the UK'
Daily Telegraph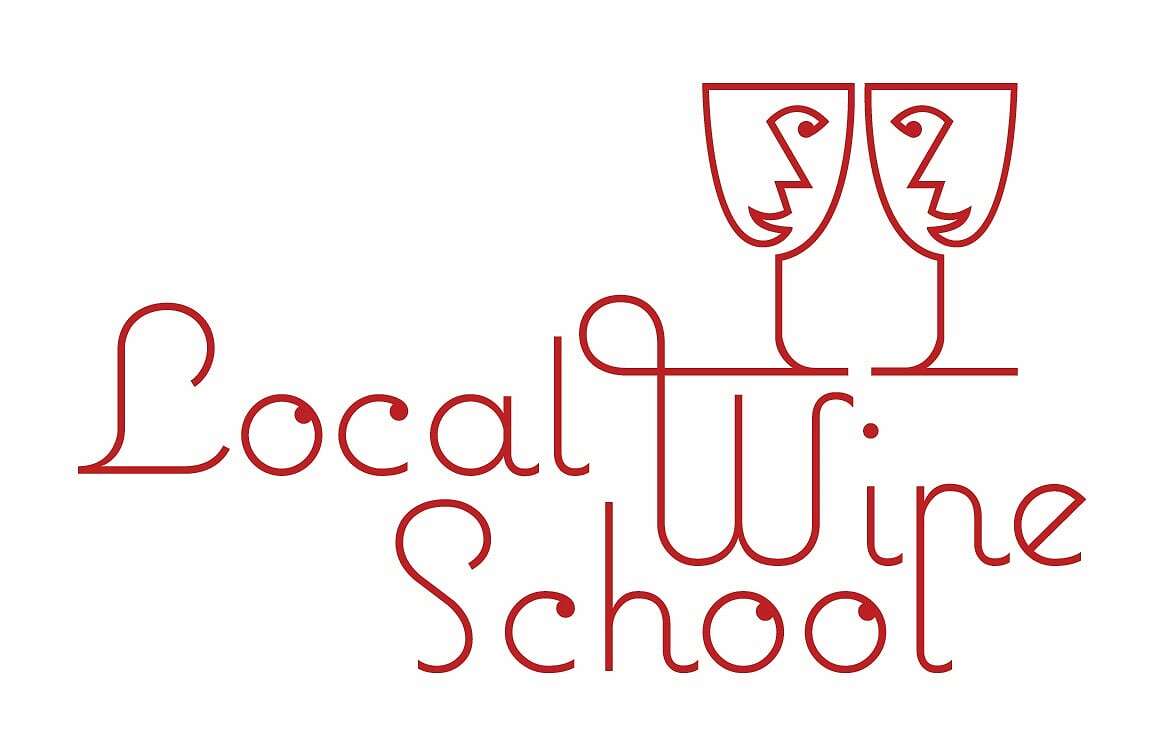 Our Local Wine Schools in the Press
___________________

'Londons loveliest wine tasting classes'
Time Out Magazine