OR you can jump straight into our EXPLORE events where you will discover more about different countries, regions, grape varieties, tastes and flavours and begin to understand why wines can taste so amazingly different! Anything from a World of Wine evening, through to 4-week and 8-week courses, and everything in between. You can even get a professional wine qualification!
Coming soon - Lots of exciting new wine tasting courses. Watch this space!
Please drop me a line if you would like to be the first to know of our lovely new events. Email Chris Glassock. cheltenham@localwineschool.com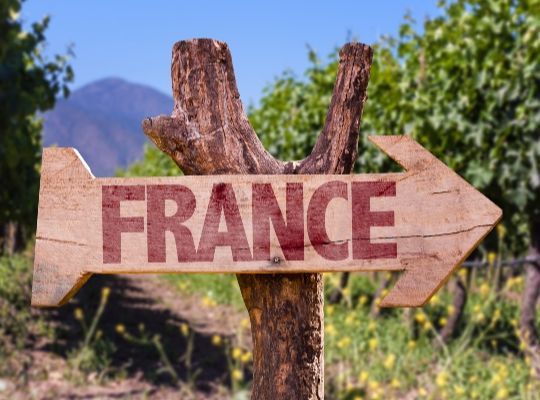 World Of Wine Series: Tour De France
France is home to some of the most famous wine regions in the world. Regions such as: Bordeaux, Burgundy and Loire Valley are buzz words for the gold standard of wine production. Come and join us to experience a diverse range of French classics!
£30.00
Gift options available
Sorry, Sold Out
More Info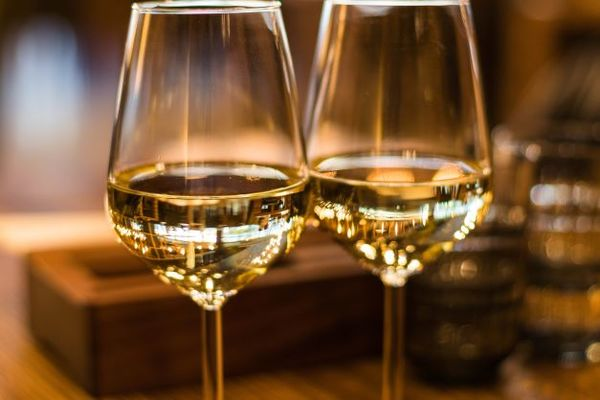 'Voyage Du Vin' - Intro to wine - Wonderful Whites
Part two of the 'Voyage Du Vin' mini-series. White Wine lover? This is the one for you! You will taste at least six white wines from all over the world. Discover why you love the wines that you do and find new wines to tantalise your taste buds!&nbsp...
£30.00
Gift options available
Sorry, Sold Out
More Info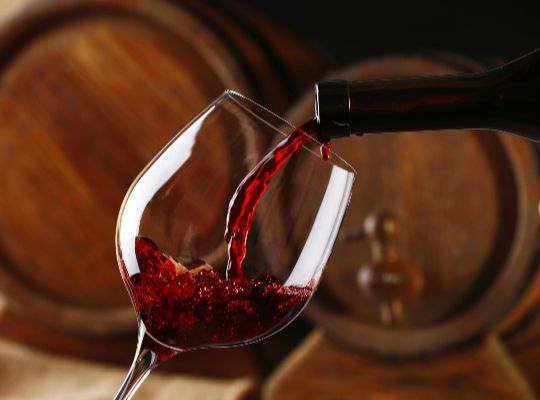 Fine wine masterclass
Join us for this exclusive event at Hotel Du Vin. A great opportunity to taste wine from some of the world's finest wine regions. You will be guided through a bespoke selection of fine wines accompanied by a beautiful cheese platter.
£80.00
Gift options available
Sorry, Sold Out
More Info

'The best wine courses and classes in the UK'
Daily Telegraph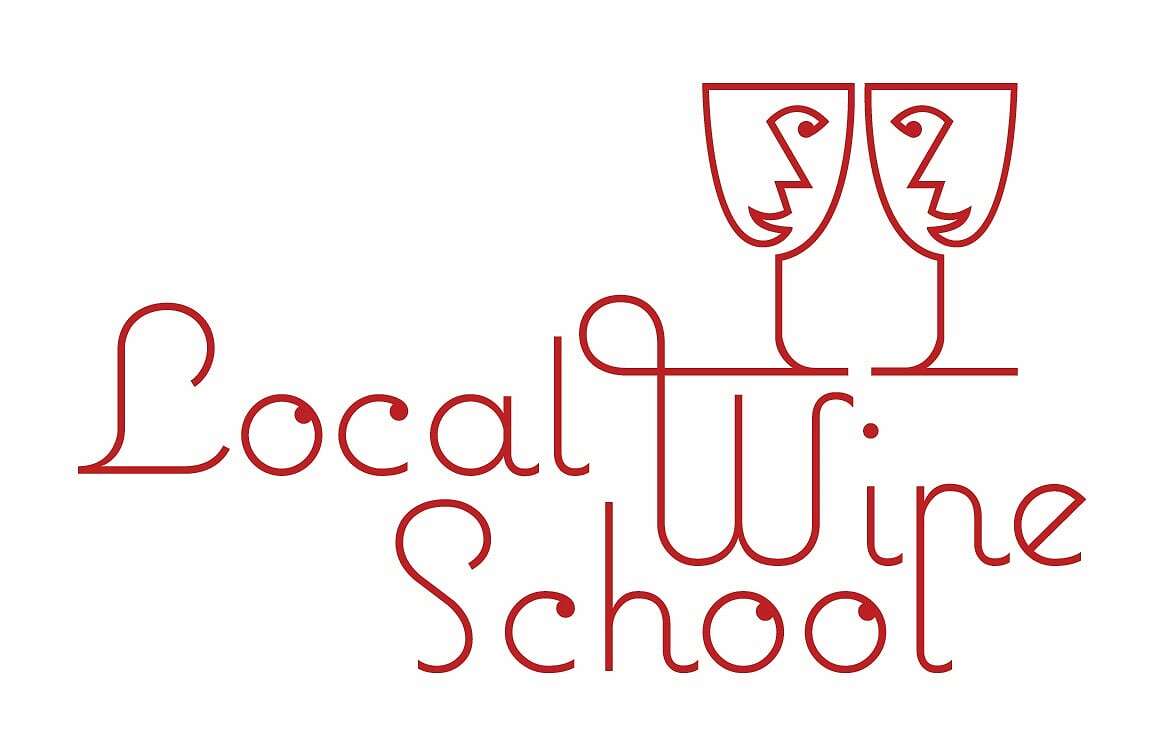 Our Local Wine Schools in the Press
___________________

'Londons loveliest wine tasting classes'
Time Out Magazine