Learn to pair wine your two favourite things - cheese and wine! Try 6 delicious wines and 6 artisan cheeses supplied by a local delicatessen.
Cheese and Wine pairing evenings make the perfect present - buy an open dated Gift Voucher and your recipient can choose a convenient date from our constantly refreshing programme. Vouchers last two years.
£40 Gift Voucher for ONE or grab an £80 Gift Voucher for TWO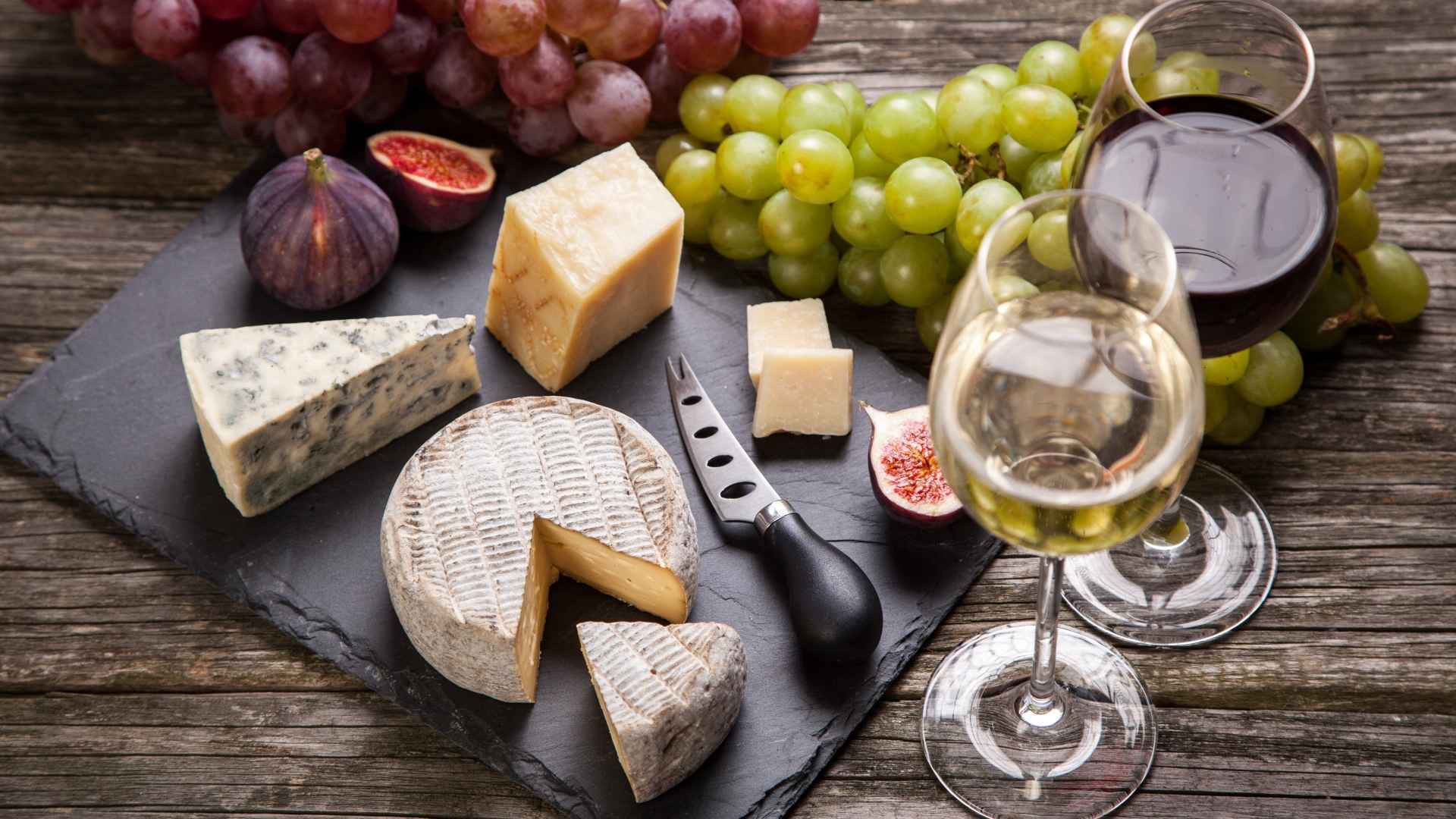 Cheese and wine pairing
Love Cheese? Love Wine? Then join us in Brighton and learn more about the best cheese and wine pairings to enjoy at home.
£45.00
Gift options available
Sorry, Sold Out
More Info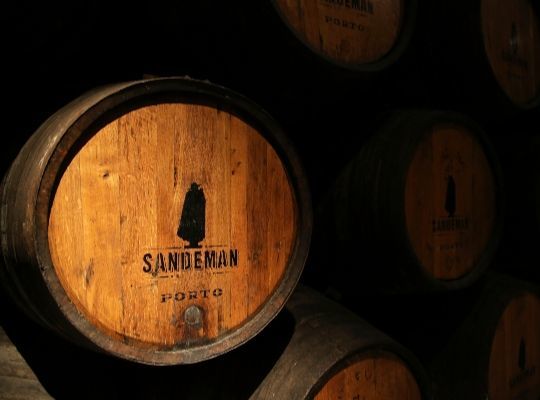 Christmas Port and Cheese Tasting
Explore a wonderful range of Port wines, beautifully paired with mouthwateringly delicious cheeses and get some great ideas for the festive season
£45.00
Gift options available
Sorry, Sold Out
More Info

'The best wine courses and classes in the UK'
Daily Telegraph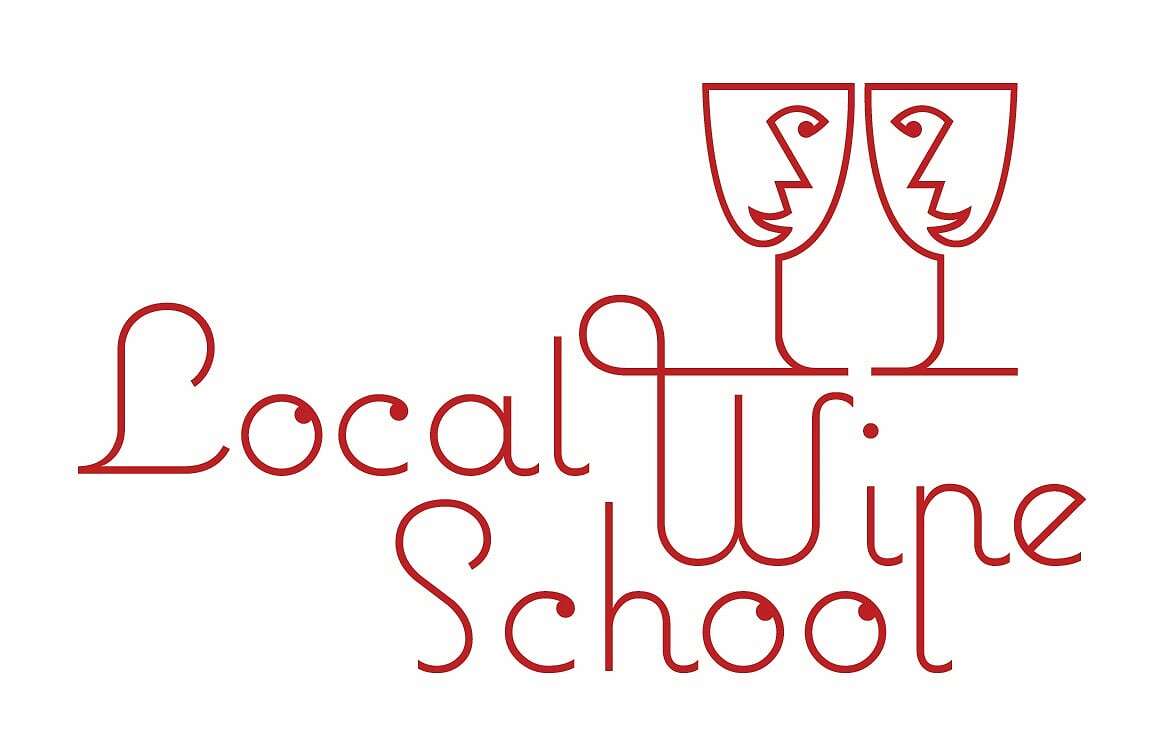 Our Local Wine Schools in the Press
___________________

'Londons loveliest wine tasting classes'
Time Out Magazine