View our video and get a flavour of our World of Wine course
Broaden your wine horizons as you taste 50 deliciously different wines from around the world with us at Tunbridge Wells.
This is an informal and practical course designed for people who enjoy wine and would like to learn a little more. No previous wine experience is necessary.
We'll show you how to taste wine like a pro and then you'll start your journey through the world of wine guided by an expert wine tutor. We'll explain how a wine's aromas and flavours are influenced by the place where the grapes are grown and how the wine is made. You'll discover new wines and learn how to identify different styles and grape varieties.
You'll also get lots of useful hints and tips about wine including how to store and serve wine and how to pair wine with food.
By the end of the course you will know how to find wines you'll like and know where to go to find good value wines.
Our World of Wine Course makes a fantastic gift for anybody who enjoys wine.
World of Wine course Gift Voucher for One (£280)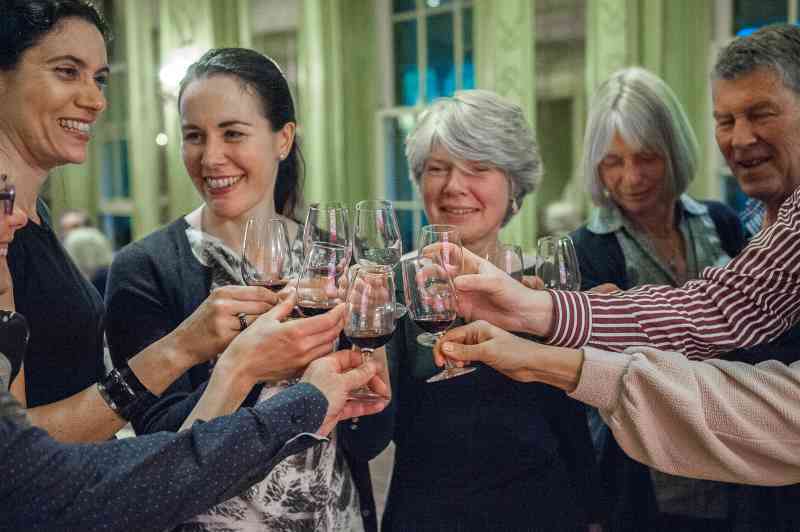 Starts
Tue 12
Sep
- 2023 -
8 Week World of Wine Course
A wonderfully engaging adventure into the fabulous world of vineyards, grapes, wine making and wine tasting!
£280.00
Gift options available
Sorry, Sold Out
More Info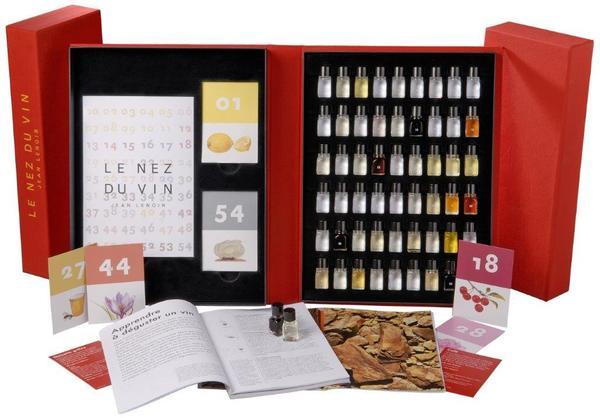 Nez Du Vin 54 Aromas Kit
These remarkable kits help train your aroma memory and teach you how to recognise & describe the key aromas to be found in red & white wines.
£285.00
Gift options available
Sorry, Sold Out
More Info

'The best wine courses and classes in the UK'
Daily Telegraph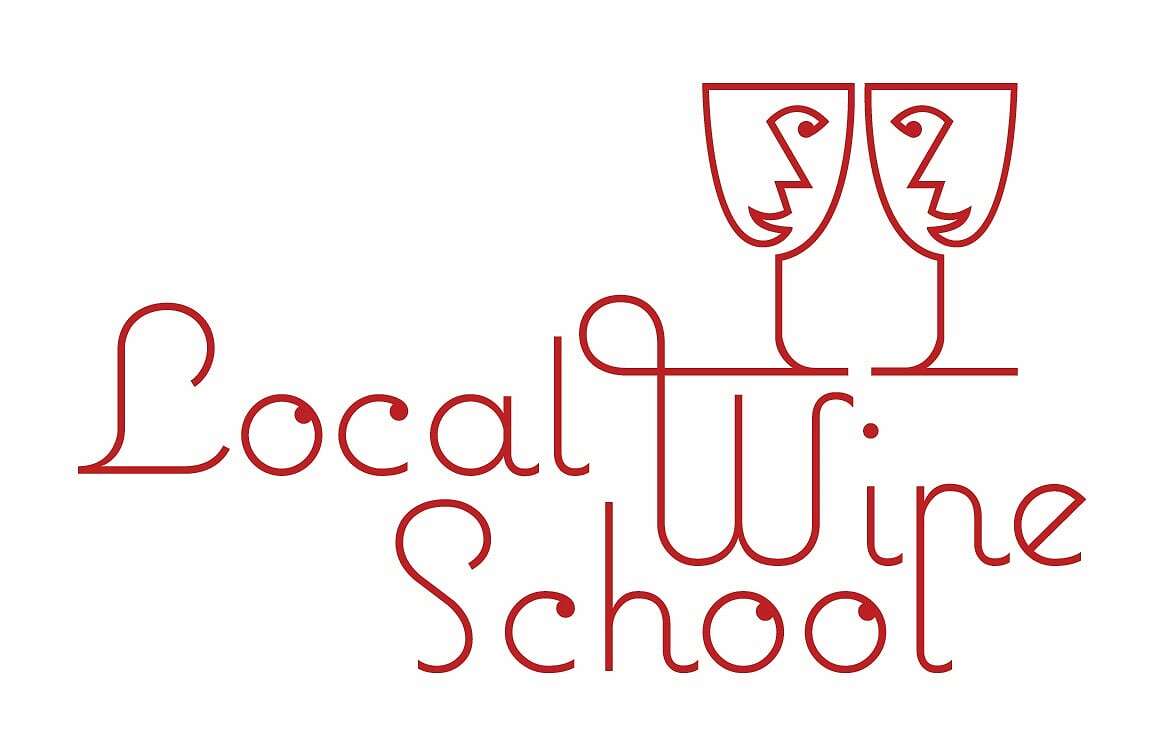 Our Local Wine Schools in the Press
___________________

'Londons loveliest wine tasting classes'
Time Out Magazine