Compare Champagne with Cava, Prosecco, English Sparkling Wine and more! A fun night sampling and learning about your favourite fizz!
For a perfect gift idea you can give someone a Champagne and Sparkling Wine Tasting evening as an open-dated Gift Voucher. Vouchers last two years and your recipient chooses a convenient date from a constantly refreshing list.
£40 Gift Voucher for ONE or you can get a £80 Gift Voucher for TWO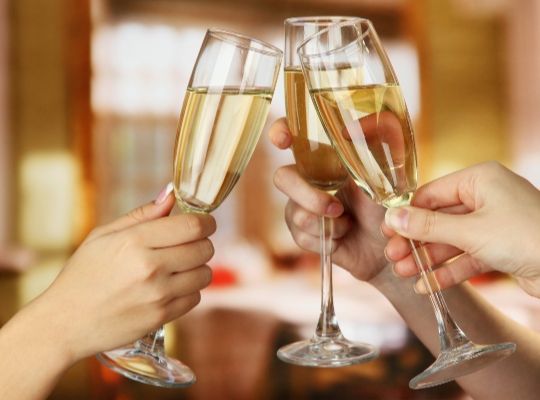 Victoria's Bubbles
A fun-filled, decadent evening of bubbles! Prosecco, Cava, Champange & English Sparkling Wine - all in one tasting!
£40.00
Gift options available
Sorry, Sold Out
More Info

'The best wine courses and classes in the UK'
Daily Telegraph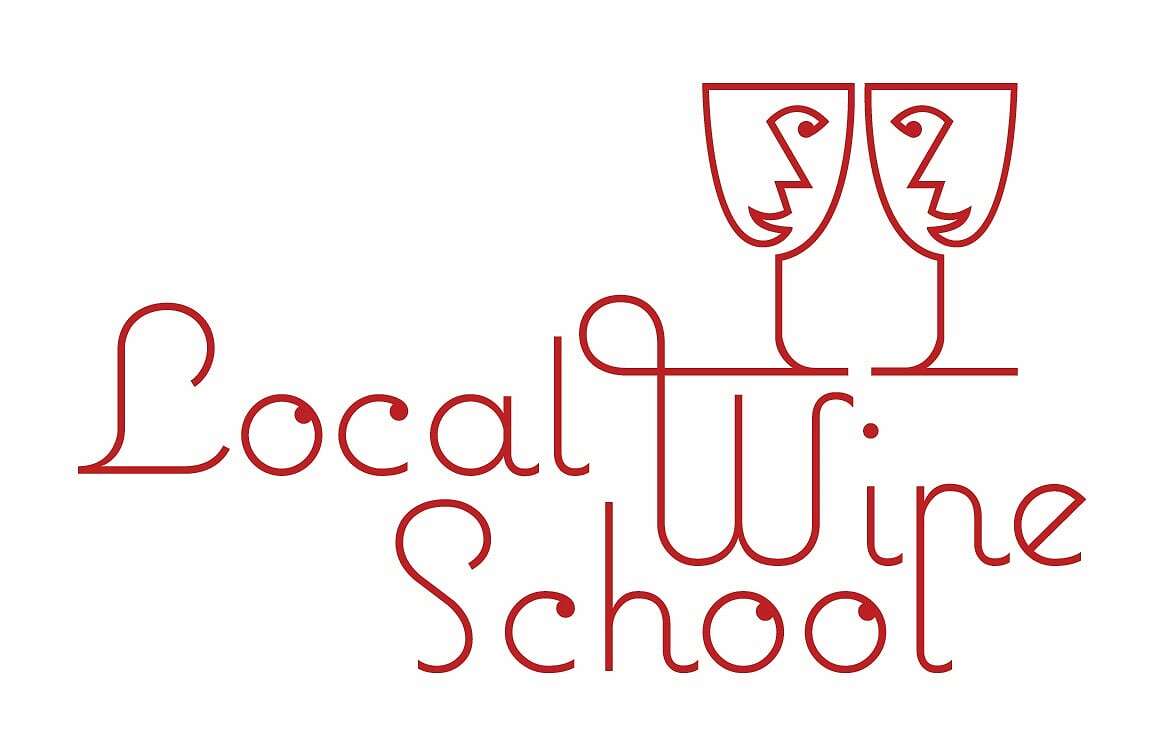 Our Local Wine Schools in the Press
___________________

'Londons loveliest wine tasting classes'
Time Out Magazine