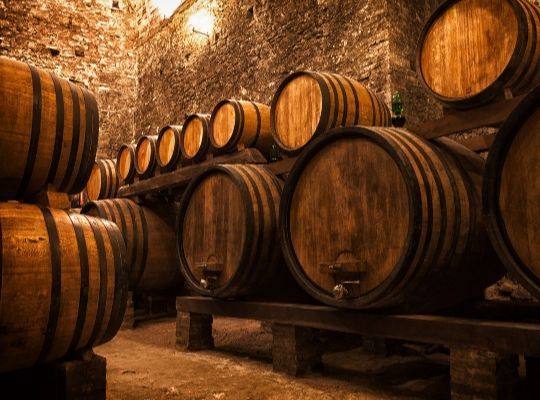 Our fine wine evenings delve deeper into classic regions and wine styles with wines over £20 a bottle.
Masterclasses offer the chance to taste and compare premium wines from a particular region or producer(s).
Previous events have included Bordeaux Left v Right Bank, Rhone Valley North to South, Best of West Coast USA, New South African Classics, Chateau Musar, Burgundy, Brunello and Chianti Classico, Barolo and Barbaresco and more.

'The best wine courses and classes in the UK'
Daily Telegraph

'Londons loveliest wine tasting classes'
Time Out Magazine

Best Wine Courses - "5 Wine Schools I rate"
Delicious Magazine