Want to know more about wine? This evening will guide you through how to choose better wine, and will start you on your journey of wine discovery.
If you know what you like but want to understand why - or like what you know, but are tempted to try something different - then this evening is for you.
We will taste six wines from around the world, and provide many pointers that will enhance your appreciation of wine.
We will cover how to taste wine like a professional and look at some of the major wine regions in a light-hearted and interesting way.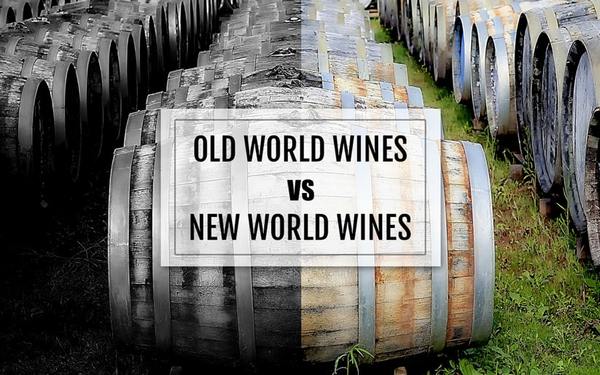 Starts
Fri 18
Nov
- 2022 -
Grape Expectations -Three Weeks
If you would rather explore wine by individual Grape Variety, then this is the course for you. Each week we look at a black grape and a white grape variety. We compare and contrast the Old World interpretation with the New World version.
£90.00
Gift options available
Sorry, Sold Out
More Info

'The best wine courses and classes in the UK'
Daily Telegraph

'Londons loveliest wine tasting classes'
Time Out Magazine

Best Wine Courses - "5 Wine Schools I rate"
Delicious Magazine