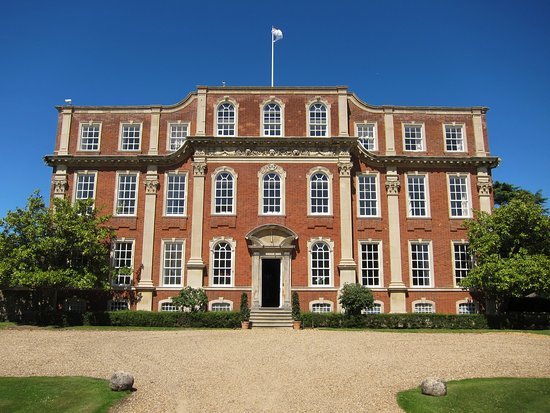 Outline of the day
Introduction to Wine Tasting - How to taste wines; aroma, taste, describing wines with Milton Keynes Wine School's 'easy approach' to wine tasting
Improve your senses with the Nez du Vin & recognising elements of wine - tannin, acidity, oak
The Effect of Climate - hot versus cool & Introduction to the Worlds major wine regions
How Wine is Made - grapes, fermentation
Major Red Grape Varieties – Shiraz, Cabernet, Merlot, Pinot Noir, Tempranillo & others
Major White Grape Varieties – Sauvignon Blanc, Chardonnay, Riesling, & others
Old World Classics vs New World Wines
Food & Wine Matching – tips & advice – with practical tastings.


Tutored Tasting of 13 Wines, welcome Champagne, full tasting notes, delicious 2-course lunch
Which wines to buy / where to obtain the best value for money / storing & serving wine / understanding wine labels
How to spot wine faults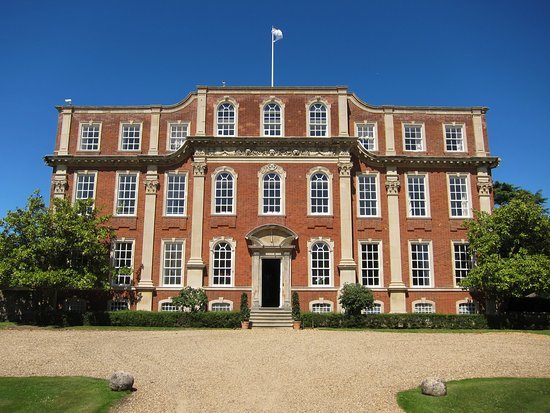 £110.00
Gift options available
Sorry, Sold Out
More Info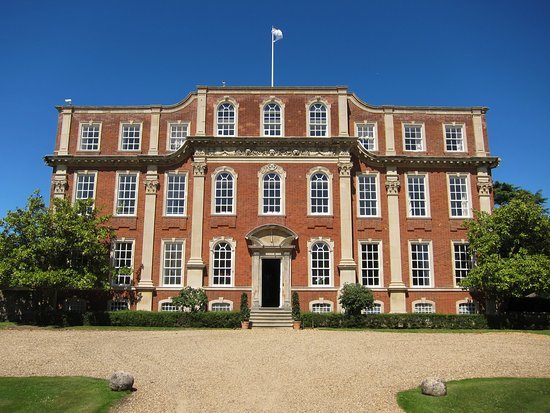 £110.00
Gift options available
Sorry, Sold Out
More Info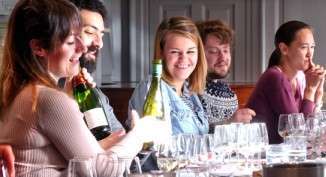 This is a great opportunity to meet like-minded people and taste world-class wines with a lunch crammed in too!
The whole day takes place at the stunning Chicheley Hall near Newport Pagnell. This is a stunning Grade 1 listed 18th century mansion until recently owned by the Beatty family – descendants of Admiral Beatty, the victor of The Battle of Jutland in 1916

'The best wine courses and classes in the UK'
Daily Telegraph

'Londons loveliest wine tasting classes'
Time Out Magazine

Best Wine Courses - "5 Wine Schools I rate"
Delicious Magazine