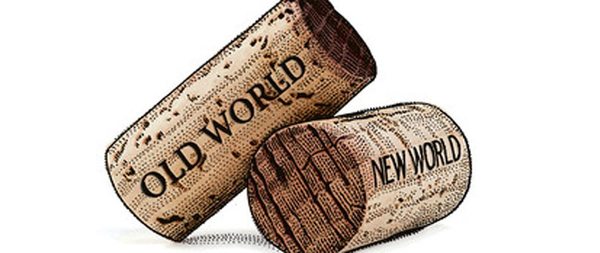 In this series of three evenings we take six popular grave varieties and contrast how culture, climate and winemaking shapes them to reflect their countries of origin
Pinot Noir and Sauvignon Blanc
Syrah/ Shiraz and Chardonnay
Cabernet Sauvignon and Chenin Blanc
Each evening is conducted in a light-hearted and fun way, finishing with a vote to see if we preferred the French or the New World versions. You may be surprised which you like best!
And we'll teach you to tell the difference between countries by smell and taste alone! Imagine how much easier that will make it the next time you have to choose.
Filter results
Weekend/day?
View options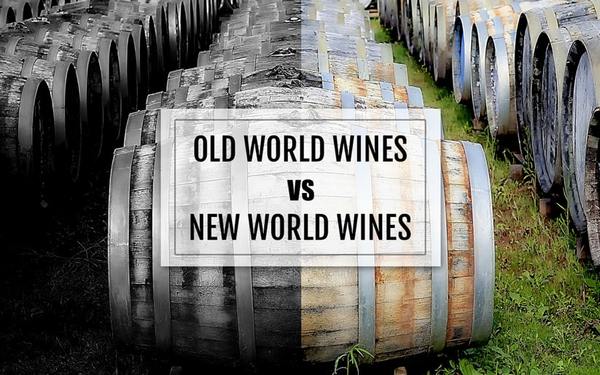 Starts
Fri 18
Nov
- 2022 -
Grape Expectations -Three Weeks
If you would rather explore wine by individual Grape Variety, then this is the course for you. Each week we look at a black grape and a white grape variety. We compare and contrast the Old World interpretation with the New World version.
£90.00
Gift options available
Sorry, Sold Out
More Info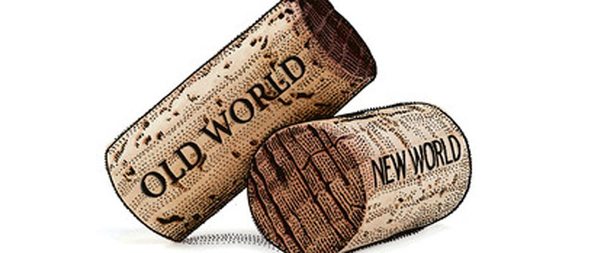 Pinot Noir and Sauvignon Blanc - Grape Expectations
Do you have a favourite grape variety ? Do you prefer the French version or southern hemisphere? This evening we take two grape varieties - Pinot Noir and Sauvignon Blanc - and expore what makes them different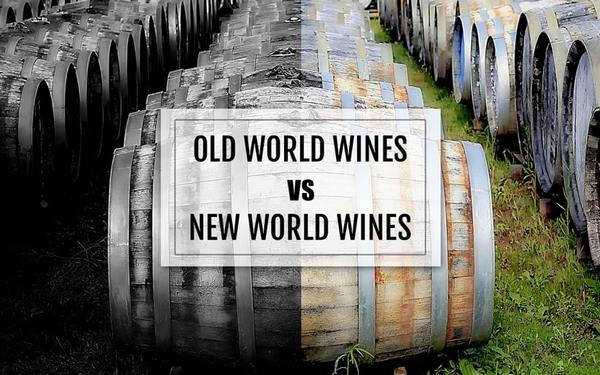 Chardonnay and Syrah - Grape Expectations
Join us for a fun evening sampling these two grape varieties and comparing them with wines made using the same grapes in New World countries such as Australia, South Africa and America. Learn to tell the difference by smell and taste alone!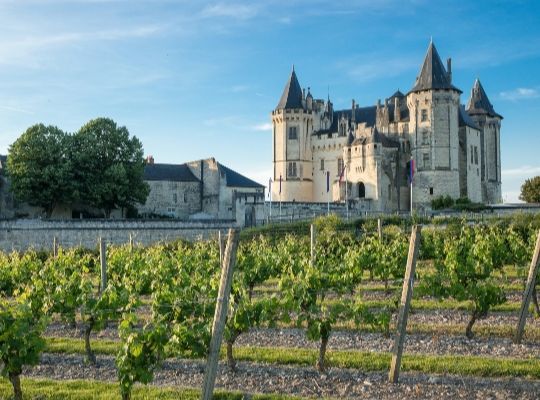 Cabernet Sauvignon and Chenin Blanc - Grape Expectations
Cabernet Sauvignon is one of the mainstays of Bordeaux. Chenin Blanc is famous from Vouvray in the Loire Valley. But where else is it grown and how does a southern hemisphere environment make it taste different? Let's explore.

'The best wine courses and classes in the UK'
Daily Telegraph

'Londons loveliest wine tasting classes'
Time Out Magazine

Best Wine Courses - "5 Wine Schools I rate"
Delicious Magazine