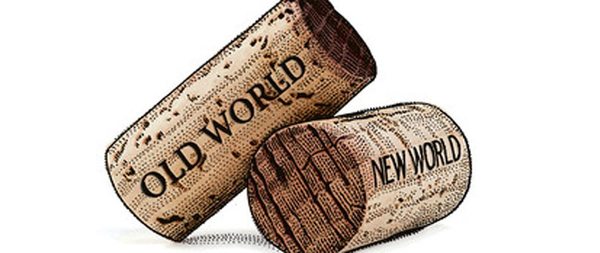 In this series of three evenings we take six popular grave varieties and contrast how culture, climate and winemaking shapes them to reflect their countries of origin
Pinot Noir and Sauvignon Blanc
Syrah/ Shiraz and Chardonnay
Cabernet Sauvignon and Chenin Blanc
Each evening is conducted in a light-hearted and fun way, finishing with a vote to see if we preferred the French or the New World versions. You may be surprised which you like best!
And we'll teach you to tell the difference between countries by smell and taste alone! Imagine how much easier that will make it the next time you have to choose.

'The best wine courses and classes in the UK'
Daily Telegraph

'Londons loveliest wine tasting classes'
Time Out Magazine

Best Wine Courses - "5 Wine Schools I rate"
Delicious Magazine