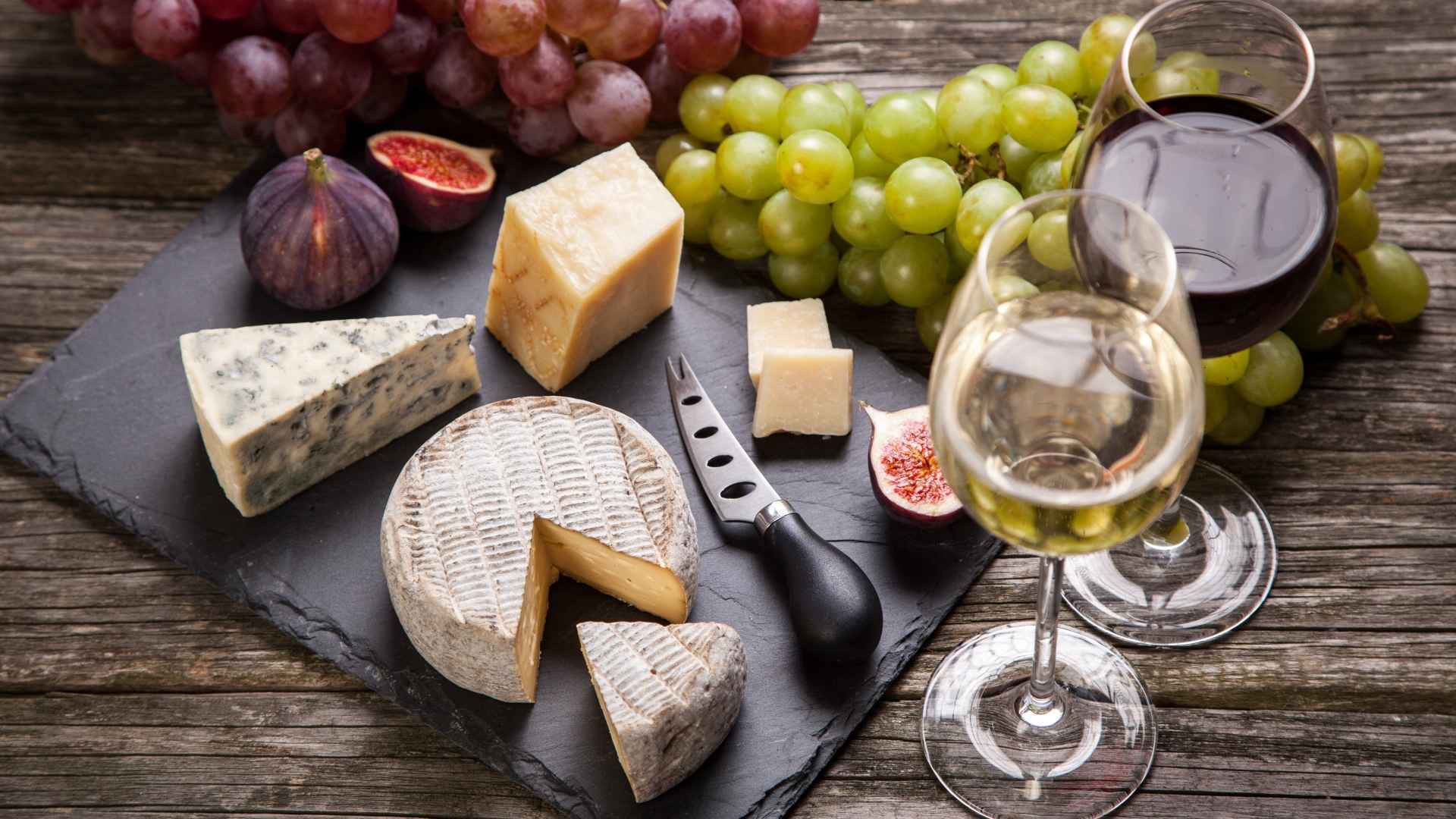 During the evening we will try 6 different cheese and wine combinations
It will include at least one local cheese and at least 5 pairings selected from the combinations below:
French Chevre (Goats Cheese) with Loire Sauvignon Blanc
Roquefort with Sauternes
Gruyere and Chardonnay
Stilton and Port
An aged Gouda with Cabernet Sauvignon
Manchego and Rioja
Mature Cheddar and Malbec
Brie and Pinot Noir
Mature Farmhouse Cheshire with Côtes du Rhône (Grenache, Syrah, Mourvedre)
Double Gloucester with Zinfandel
Professional ISO tasting glasses and all tasting materials including tasting sheets are provided as are water biscuits and table water.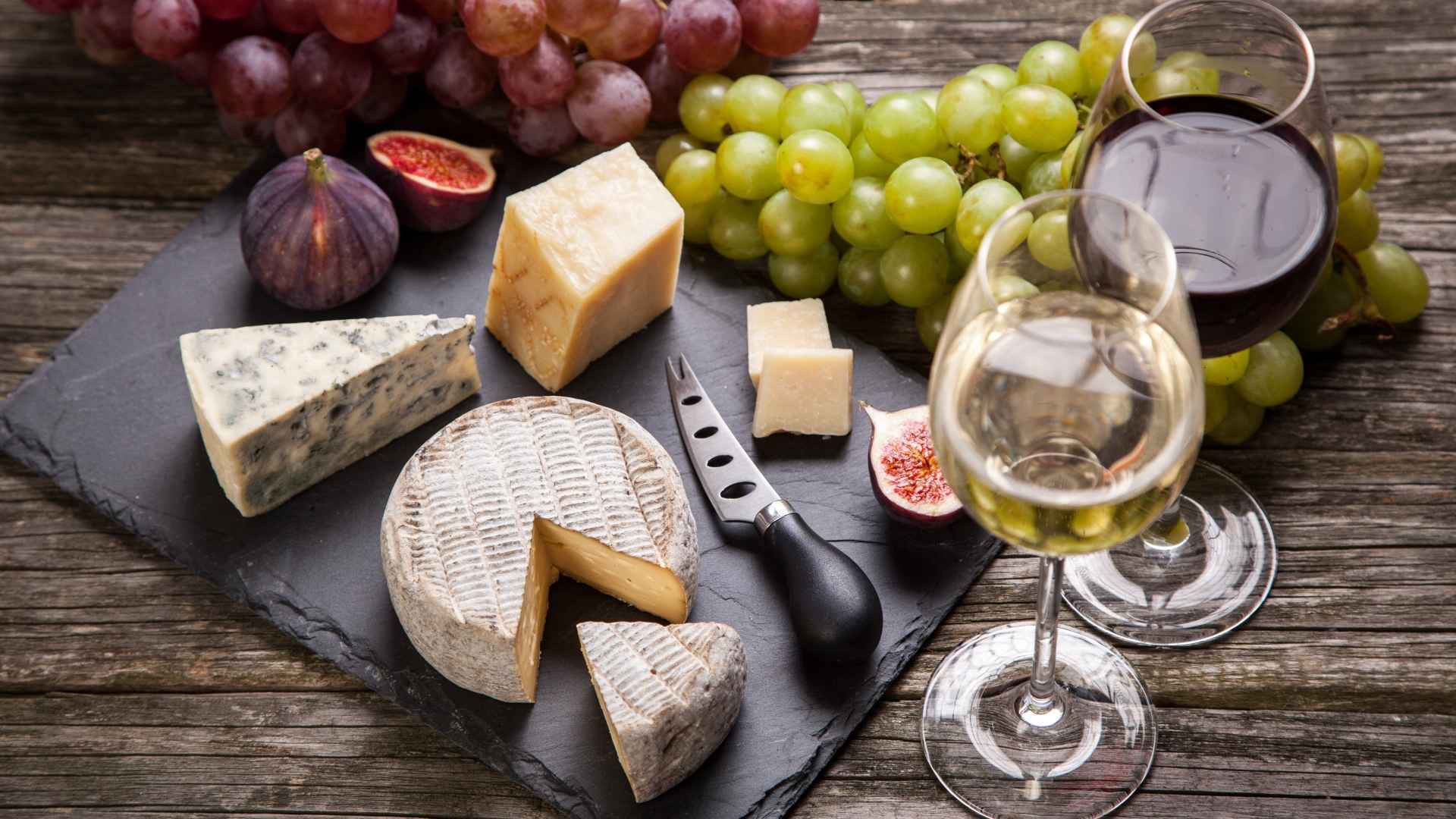 Matching Cheese & Wine
Love Cheese? Love Wine? Why not come along to our cheese and wine matching evening and learn more about the best cheese and wine pairings to enjoy at home
£40.00
Gift options available
Sorry, Sold Out
More Info

'The best wine courses and classes in the UK'
Daily Telegraph

'Londons loveliest wine tasting classes'
Time Out Magazine

Best Wine Courses - "5 Wine Schools I rate"
Delicious Magazine