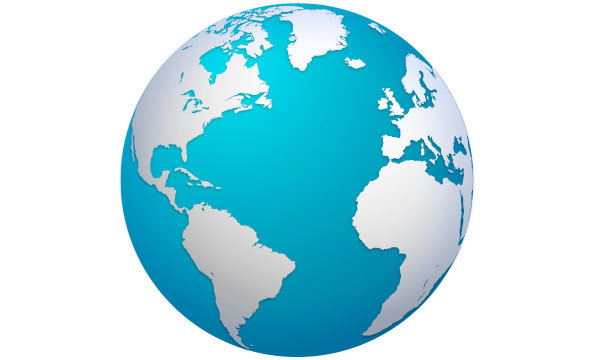 Our country-focused introductory evenings are perfect for the wine lover who wants to learn more about not only the wine, but also the history and culture that influence the wine styles
Your friendly wine expert will guide you through at least 6 wines discovering along the way a little about the history, culture and food of each wine region.
Note - if you really want to get to grips with wine then consider our flagship 8-week World of Wine course ( it's flexible - if there is a date you cannot manage just let us know and you can pick it up later).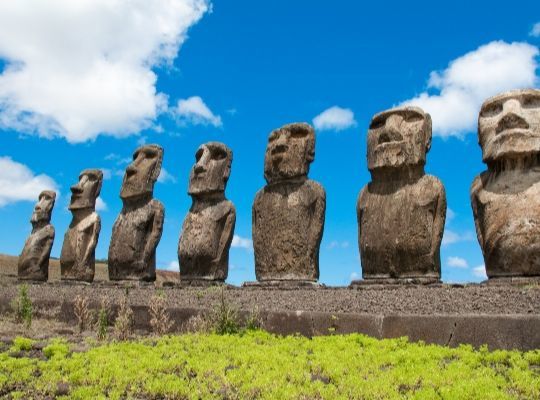 Awesome Argentina & Chile
Chile is known for its fresh and fruity wines and very tempting prices while Argentina has been making intense and increasingly complex wines. Both countries have their unique surprises - come and discover why.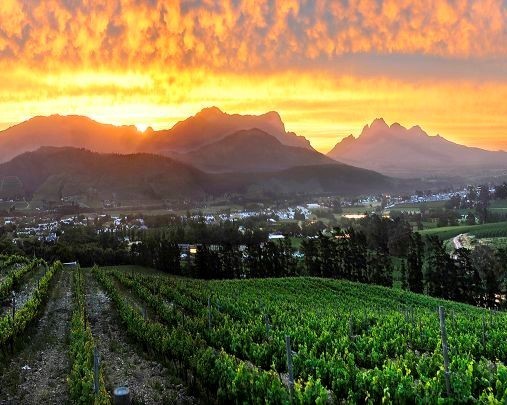 Explore South Africa and USA
South Africa's unique contribution to the world of wine comes from its distinctive history and climate, while wines from the USA rival the best made in Europe. Iconic Pinotage and Zinfandel backed by a host of other varieties.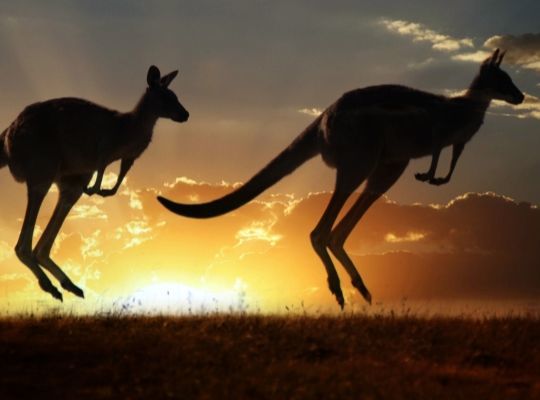 Explore Australia and New Zealand
New Zealand and Australia are the flagbearers for the Brave New World of wine. If you've only ever drunk mass-produced supermarket wines you're in for a treat, with six great wines that are uniquely from Down Under

'The best wine courses and classes in the UK'
Daily Telegraph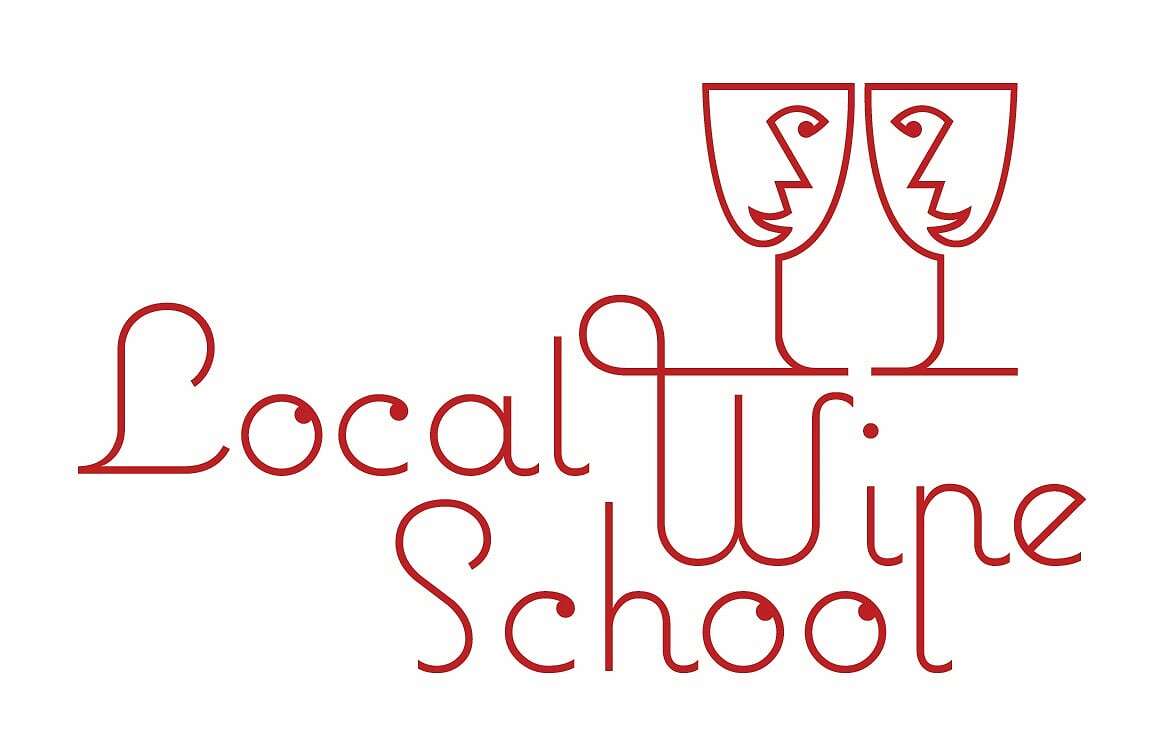 Our Local Wine Schools in the Press
___________________

'Londons loveliest wine tasting classes'
Time Out Magazine