Wine Tasting & Wine Courses in Milton Keynes
Milton Keynes Local Wine School
A very warm welcome to Milton Keynes Local Wine School! We are a local, independent wine education company and specialise in hosting wine courses and tastings in and around Milton Keynes.
Watch a short video from one of our events here
Our events are run by friendly wine tutors and are relaxed and informal. Whether you are new to wine and want to learn more, want to explore different countries or grape varieties, or simply enjoy good company and good times, we have a tasting for you.
We use great local venues, have a look at them here
Read our reviews here
Our Flagship 8 week 'World of Wine'
Join us on this magical journey through the world of wine. Engage your senses as you experience the aromas and flavours of 60+ wines, as we travel around the world. This voyage of discovery will take you to regions and countries, where you'll discover and taste many new exciting wines ...
Saturday Wine Experience
We meet at 11am in the impressive Grade 1 listed Chicheley Hall for a glass of champagne to tune the palate and then taste a further 12 wines from 8-9 different countries. We break for a delicious two course lunch at 1pm before departing at 4pm. During the day, we cover
Matching food and wine tips
Where to obtain the best value
Storing & serving wine
Understanding wine labels
How to spot wine faults
Lots more to Explore
From Cheese and Wine tastings and Champagne & Sparkling tastings to regional evenings and Special Interest evenings there is something for everyone!
Take a look at the website menu to browse around and don't forget our open dated Gift Vouchers last 2 years - the longest validity in the events industry.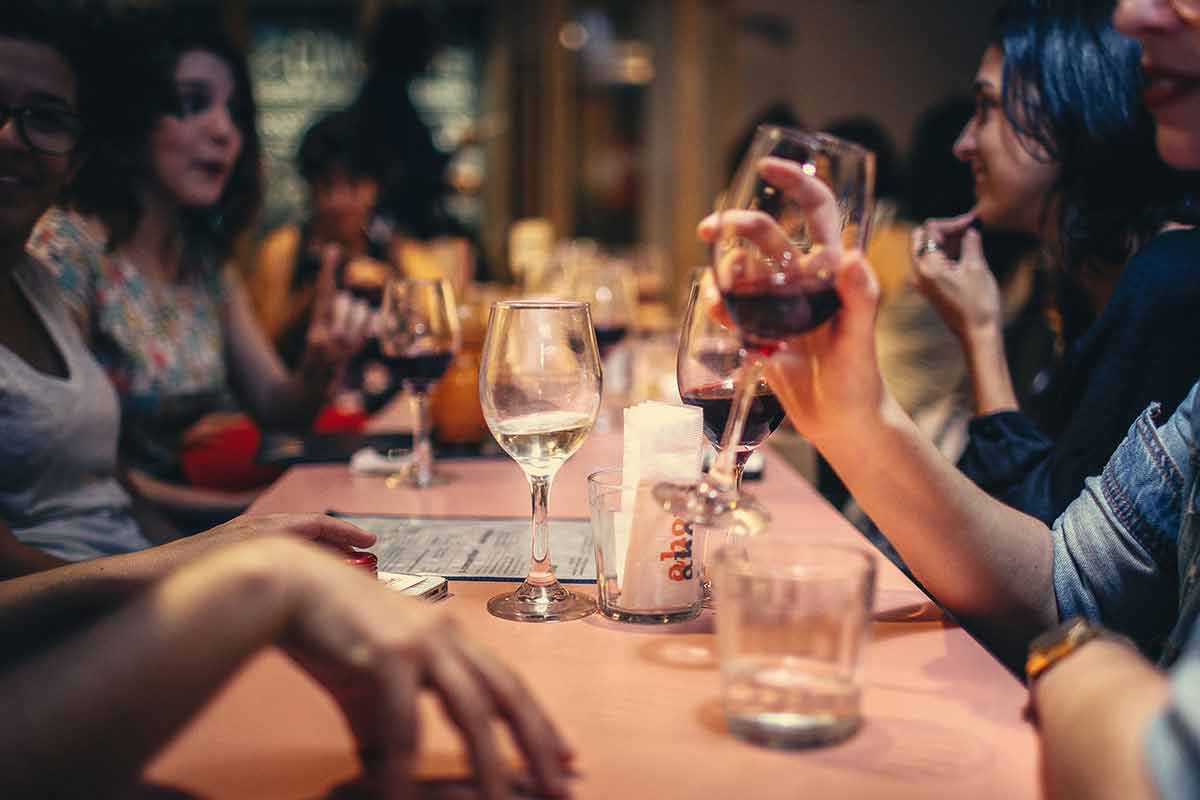 Our guests come by themselves, in couples, and in larger groups, everybody is welcome! It is also a great way to meet people with the same interest in tasting & learning about wine. We do not sell wine - we purchase many of the wines tasted on our courses from local and regional independent wine merchants.
George Atkinson-Clark has spent over 30 years in the Wine Trade, during which time he has worked with many of the world's best known producers. During his career he has visited vineyards all over the world and brings a wealth of anecdotes and interesting trivia to his tastings.
See Milton Keynes Wine Local School in action: