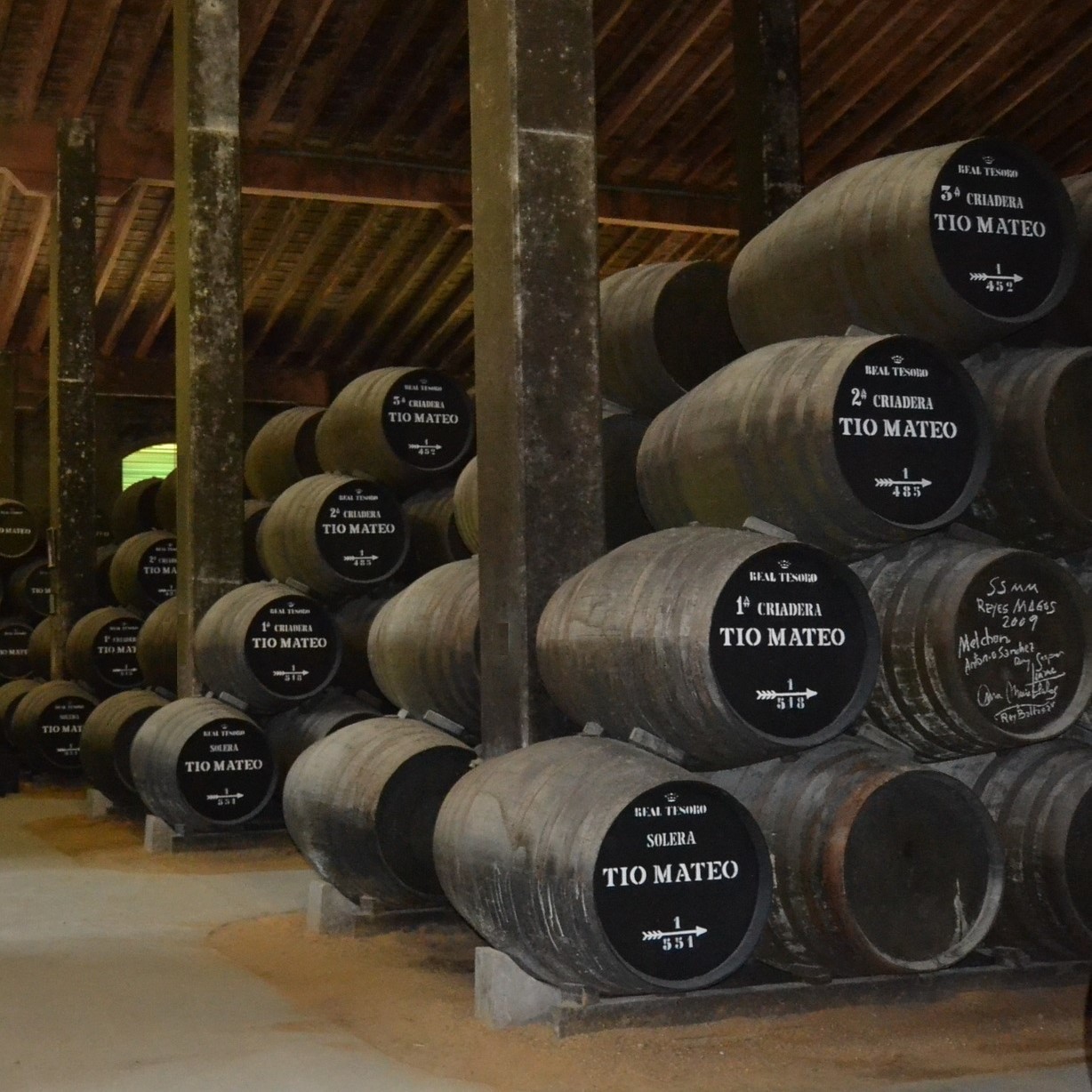 Event Description
Great fortified wines – wines pepped up with the addition of a judicious amount of brandy – are delicious at any time of the year. In fact, we've probably drunk more than our fair share of chilled fino and tawny port over the summer months.
But thanks to their innate warmth, it's in autumn and winter when many of the wines really come into their own. And now is your chance to try a brilliant selection of them at our Fortified Wine Masterclass.
From Portugal, there'll be an old tawny port, two vintage ports and a Malmsey Madeira. From Spain, there'll be fresh, young, dry sherry, considerably older but still dry sherry and equally venerable but somewhat sweeter oloroso. And we'll finish off on the other side of the world with a decadently sticky 25-year-old Australian Muscat.
So you'll sample eight wines in total, with an average price topping the £30 mark, and for accompaniment, there'll be some salami and cheese and fruit-cake. It's an ideal opportunity to reacquaint yourself with the wonderful variety found in fortified wines, and to remind yourself of how well they fit into the festive season - and beyond.
Local Wine Schools in the Press

'The best wine courses and classes in the UK'
Daily Telegraph

'Londons loveliest wine tasting classes'
Time Out Magazine