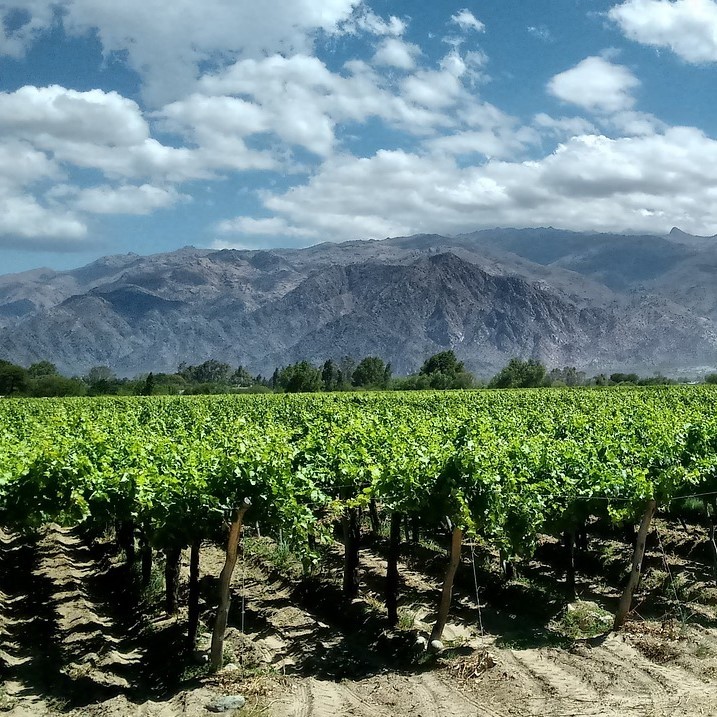 Our fantastic 4-week courses allow us to take a closer look at the wines we taste and regions we visit. These courses are suitable for anyone from the complete beginner to the experienced.
WHAT HAPPENS ON THE COURSE?
Taste at least 6 wines per evening
Retail prices of wines tasted will be from £7.00 to over c£30.00.
Discover where to obtain today's best value for money wines.
Wine & Food Matching advice
Common wine faults - how to spot them
Storing & Serving wine advice
Taste the world's major Grape Varieties
Professional ISO tasting glasses, tasting notes and a small tasting of food are all provided, and of course wine! The perfect gift idea for any wine lover who wants to learn more...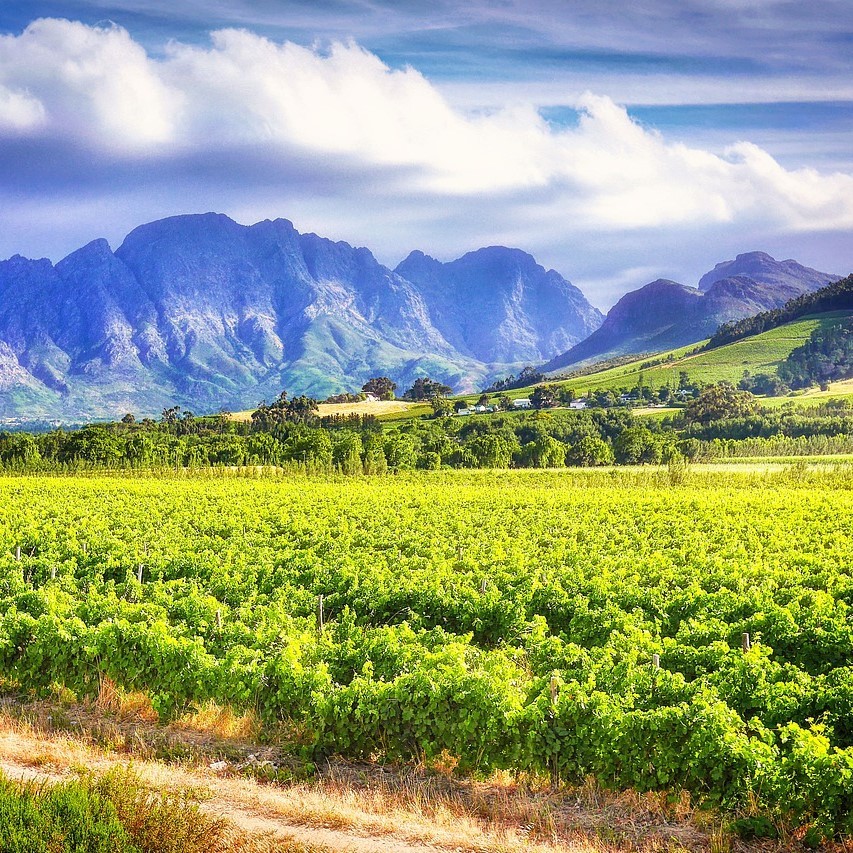 Starts
Fri 01
Oct
- 2021 -
4 Week tour of New World Wines
This 4 Week wine course in Manchester City Centre is a fun, practical introduction to wines from the "new world", meaning in wine speak, those outside of Europe. It is designed specifically for people who enjoy wine and would like to learn more.
£100.00
Gift options available
Sorry, Sold Out
More Info