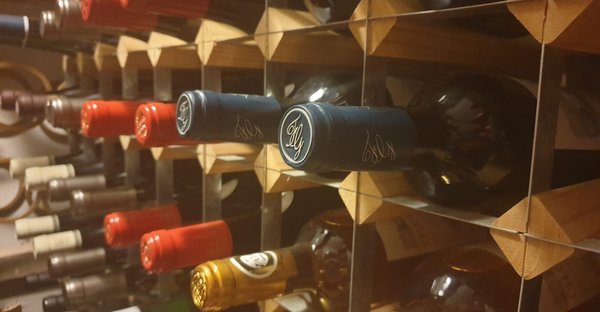 Posted on
Thought it was worth putting in something here for anyone who might have missed a conversation on our Secret Wine Club Manchester page. We're often asked for reccos for people looking for presents to celebrate significant birthdays and anniversaries, and in this instance, it was for a 40th birthday present.
I said that while there are companies who specialise in anniversary/birth year wines, a better bet is to look for wine merchants who have just accumulated older bottles over the course of many years' trading. Top of my list of these would be Reid Wines near Bristol, a bit of a maverick company as THIS PIECE illustrates.
Another place worth a look is Four Walls, while closer to home, Winos in Oldham is a bit of an Aladdin's Cave in which you find plenty of mature bottles.
However, we often find in our tastings that not everyone likes the taste of older wine. If your presentee has been reared on a diet of boisterous young fruit bombs, the more delicate and mellow characters of aged wines might not float their boat. In these instances, you might want to go down the tawny port route – so for a 40-year-old, get them 4 bottles of 10-year-old tawny, 2 bottles of 20-year-old tawny or 1 bottle of 40-year-old tawny.
Not sure what to expect from an older wine? This America-orient(at)ed piece will enlighten you. But watch out for some of our Simon's Cellar tastings in which I share some of the more venerable bottles from the MWS vaults