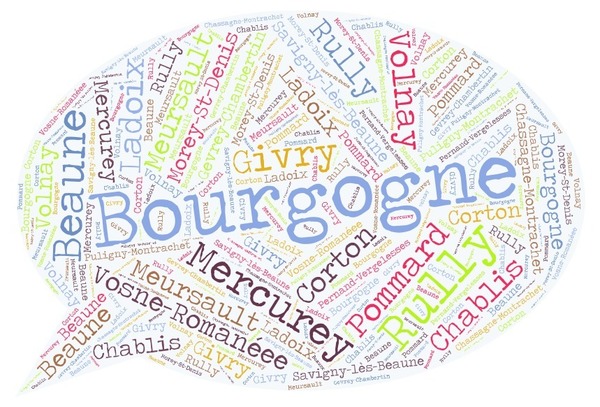 Posted on
So far I've resisted.
I'm talking about 2020 Burgundies, offers for which have been pouring into InBoxes and through letterboxes over the last week or so. And it's clearly a great year for both reds and whites, and the wine merchants are all very keen for us to stock up speedily and in quantity, since the 2021 vintage in many parts of Europe was small and erratic. Surely a sensible move? Yes but…
There are probably some people who drink Burgundy in large amounts and almost to the exclusion of everything else, but the evidence in my Brown Bin says that I'm not one of them. Admittedly in this week's collection, there were empties of Chablis, Nuits St George and Rully (white), but there were also bottles from elsewhere in France, and several more from other countries.
And we try to showcase a wide spectrum of wine in our tastings, and to encourage those who come along to them to taste and experiment as widely as possible. So yes, by all means buy a case each of red and white Burgundy. But don't buy ten. Otherwise you won't have space in your cellar – you DO all have extensive mansions with underground cellars, don't you? – for the other great wines produced in 2020. And 2021. And the harvest's already begun in the southern hemisphere for 2022…