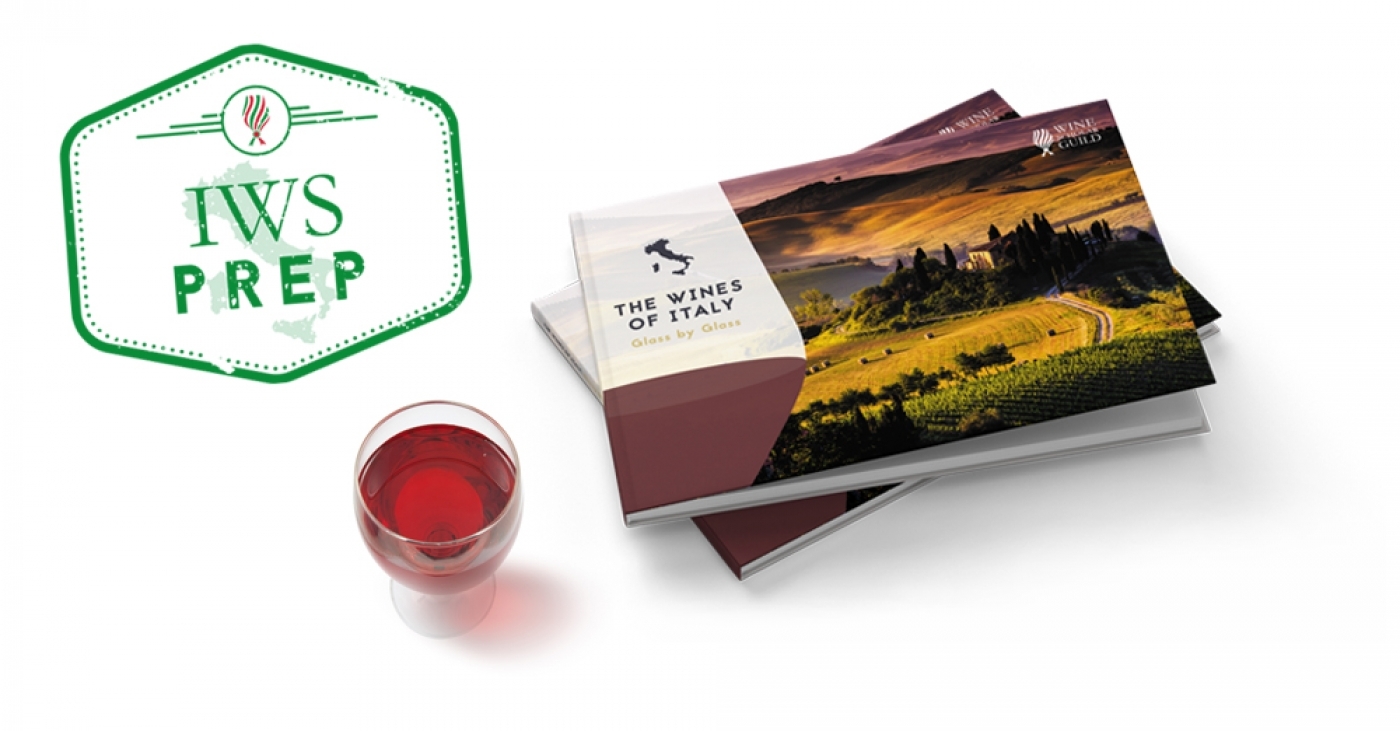 Italian Wine Scholar Prep is designed to address the needs of the inquisitive wine enthusiast and aspiring wine professional alike. As a foundation course, IWS Prep remains accessible but is content-rich and full of cultural highlights that are as engaging as they are entertaining.
The course provides an introduction to Italy, explores its key wine regions and delivers core information on 39 of the country's need-to-know wines.
IWS Prep is your passport to understanding Italian wine. It also acts as a stepping-stone to the internationally acclaimed Italian Wine Scholar certification program.
At a glance:
3 x 2 hour classes with extensive tutored tastings
IWS Prep study manual
Access to the IWS e-learning study modules & review quizzes
50 question optional multiple choice classroom exam

'The best wine courses and classes in the UK'
Daily Telegraph

'Londons loveliest wine tasting classes'
Time Out Magazine

Best Wine Courses - "5 Wine Schools I rate"
Delicious Magazine