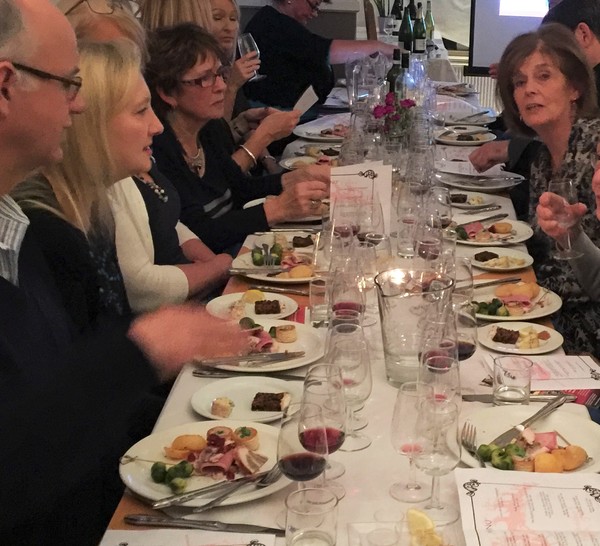 Our themed food and wine evenings explore some classic wines and food combinations. Throughout the evening you'll enjoy a range of authentic sweet and savoury dishes matched with a local wine (or two!).
These tastings include:
Cheese and Wine Evenings
Spanish Wine and Tapas
Italian Wine and Antipasti
French Wine and French Cheese
Relaxed and informative, our themed food and wine evenings are a great night out as a couple, or with family and friends.

'The best wine courses and classes in the UK'
Daily Telegraph

'Londons loveliest wine tasting classes'
Time Out Magazine

Best Wine Courses - "5 Wine Schools I rate"
Delicious Magazine