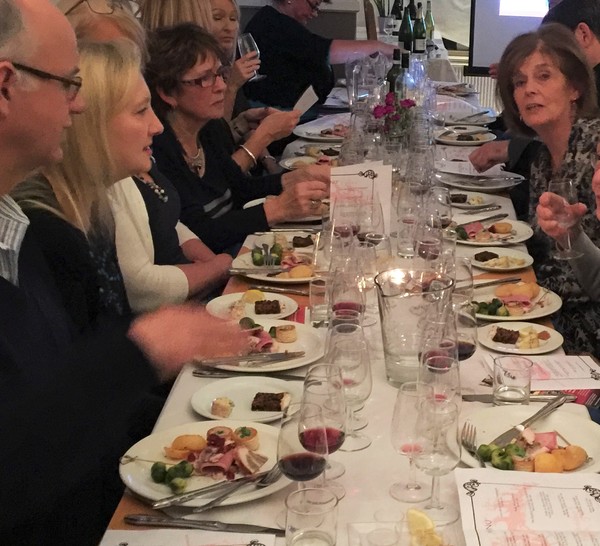 Our themed food and wine evenings explore some classic wines and food combinations. Throughout the evening you'll enjoy a range of authentic sweet and savoury dishes matched with a local wine (or two!).
These tastings include:
Cheese and Wine Evenings
Spanish Wine and Tapas
Italian Wine and Antipasti
French Wine and French Cheese
Relaxed and informative, our themed food and wine evenings are a great night out as a couple, or with family and friends.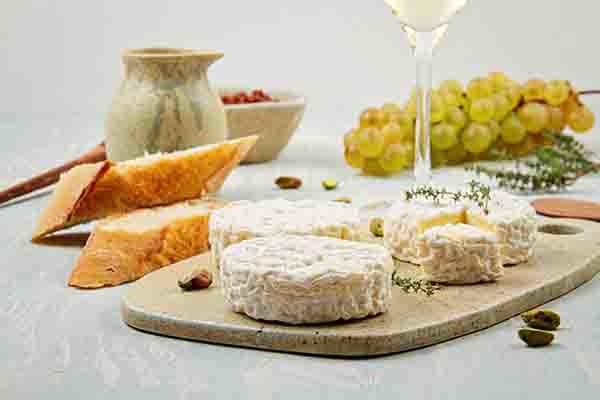 Wine and Cheese Tasting
Wine and Cheese, and what better way to celebrate them than with an evening of some of the finest cheeses that Scotland has to offer paired with some great wines from around the globe.
£35.00
Gift options available
Sorry, Sold Out
More Info

'The best wine courses and classes in the UK'
Daily Telegraph

'Londons loveliest wine tasting classes'
Time Out Magazine

Best Wine Courses - "5 Wine Schools I rate"
Delicious Magazine