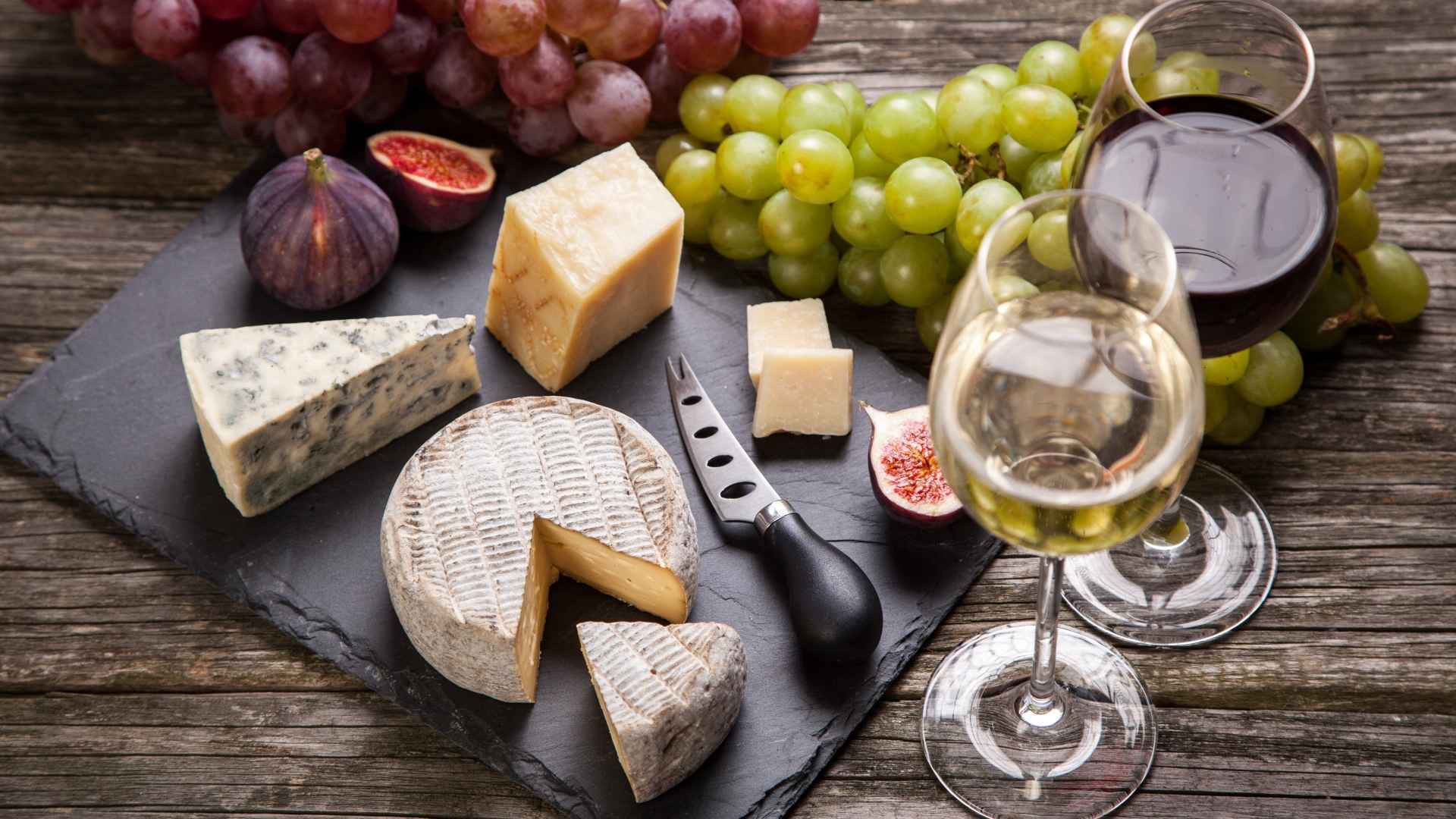 Wine and Cheese, and what better way to celebrate them than with an evening of some of the finest cheeses that Scotland has to offer paired with some great wines from around the globe.
A great way to not only taste some wonderful combinations, but learn and understand what and why certain pairings work so well. We'll also talk about food and wine matching more generally, and you'll pick up some really good tips to take away and practice at home.

'The best wine courses and classes in the UK'
Daily Telegraph

'Londons loveliest wine tasting classes'
Time Out Magazine

Best Wine Courses - "5 Wine Schools I rate"
Delicious Magazine