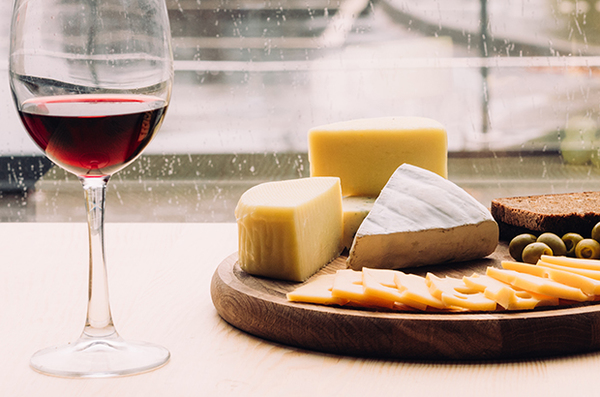 French President Charles de Gaulle once said "How can you govern a country which has two hundred and forty-six varieties of cheese?" - He understimated a bit, there are more types of cheese in France than days in the year!
French cheeses can be divided into two distinct camps - farmhouse (fromages fermiers) , or industrially manufactured cheeses. We'll be sticking to the fromages fermiers for thiia tasting. Furthermore, french cheeses are very regionalised and follow the same rigerous Appelation system that the wine industry does. This high rank of cheese has been attributed to only 40 French cheeses, like Beaufort of the Savoie , Camembert of Normandy, Comté from Franche-Comté, Roquefort from Midi-Pyrénées, and Brie from Meaux.
As usual, we will have a fine selection of wines to accompany the cheese. We'll throw in a few baguettes, and with a very knowledgeable host to chat about the cheese and wines on offer, perhaps regail a few stories, and the scene will be set for a very indulgent evening.
Local Wine Schools in the Press

'The best wine courses and classes in the UK'
Daily Telegraph

'Londons loveliest wine tasting classes'
Time Out Magazine