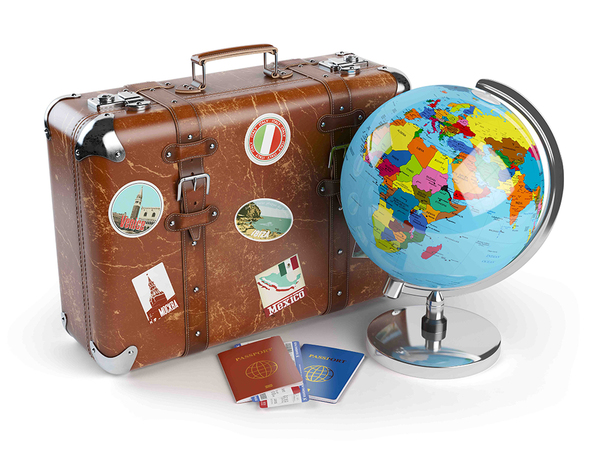 Join us as we delve into the wonderful world of wine with our discovery series. Whether it is by country, region, grape variety or style, each tasting will offer a unique insight into a new and fascinating chapter of wine.
A great way to explore some of the wines that line the shelves in our favourite wine merchants, learn about them and find out if we like them!

'The best wine courses and classes in the UK'
Daily Telegraph

'Londons loveliest wine tasting classes'
Time Out Magazine

Best Wine Courses - "5 Wine Schools I rate"
Delicious Magazine