At Aberdeen Local Wine School we absolutely love all things bubbly! Compare Champagne with Cava, Prosecco, Cremant and other Sparkling Wines from around the World! A fun evening of sampling and learning about your favourite fizz!
Our Champagne and Sparkling Wine events make the perfect gift for your loved ones! Explore our Gift Vouchers!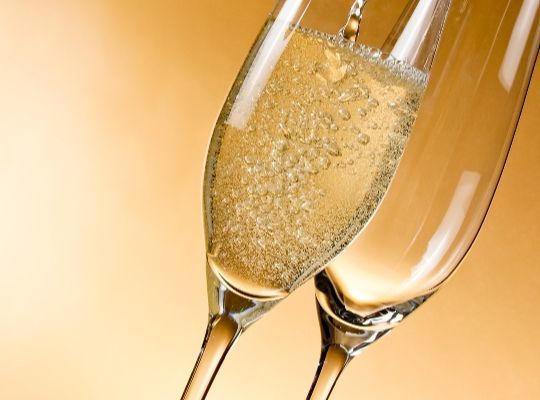 Champagne and Sparkling Wine
Join us as we discover the wonderful world of sparkling wines! Do you know how Champagne is made? Do you know the difference between a traditonal method sparkling wine and a tank method sparkling wine? You will after this evening.
£40.00
Gift options available
Sorry, Sold Out
More Info

'The best wine courses and classes in the UK'
Daily Telegraph

'Londons loveliest wine tasting classes'
Time Out Magazine

Best Wine Courses - "5 Wine Schools I rate"
Delicious Magazine