Wine Tasting & Wine Courses in Suffolk
Suffolk Local Wine School
Welcome to Suffolk Local Wine School where we specialise in wine tasting and wine events in Ipswich and beyond. Learn why certain wines taste the way they do and make smarter choices in shops and restaurants.
Our flagship 8-part World of Wine experience starts again soon introducing you to different regions of the world every week, sampling wines that come from them and discovering why they are unique. It's flexible - if you need to skip an evening you can pick it up next time.
Or why not try one of our popular Cheese and Wine Pairing evenings?
Wine tasting should be fun, and our events are always fun, friendly and informal. We have a range of great tastings and events for you to start your wine journey.
We make everyone welcome, whether a novice or connoisseur.
One of our most popular events are Cheese and Wine pairing evenings - what could be better than cheese and wine together in a relaxed and fun evening?
We also have one-off food and wine evenings so watch this space!
World of Wine is our flagship wine event in Ipswich - a fun and informal introduction to the wonderful world of wine for everyone who wants to learn a little more. No previous wine experience is necessary.
This journey through the Wonderful World of Wine runs one evening per week and you will learn everything you need to know about wine in just 8 weeks! If you need to miss a week, just let us know and you can pick up that week on the next event.
The World of Wine Experience can be booked as individual evenings but by signing up to the full course you save £50 and, if you miss an evening, can transfer to another course provided you give us notice.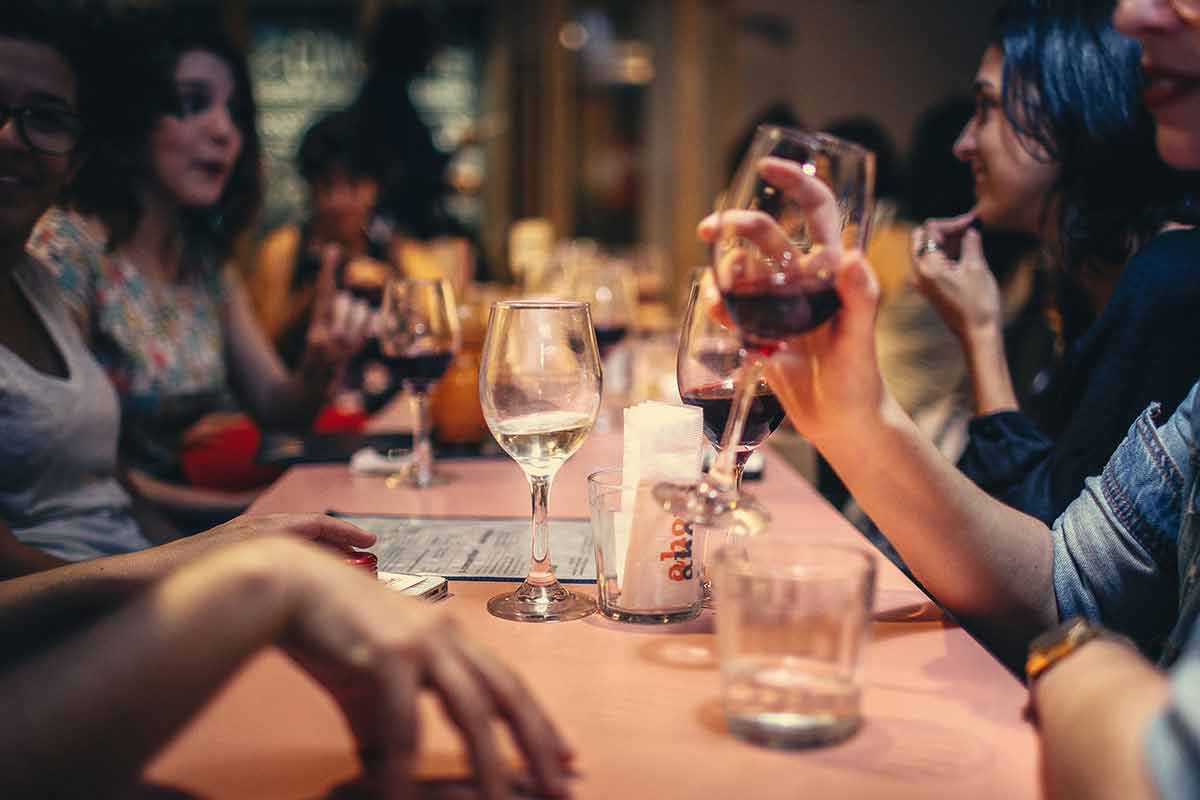 Currently most of our events are held the Ipswich and Suffolk Club but we also organise corporate events and private wine tastings in the surrounding area.
Suffolk Local Wine School is proud to work with local hospitality businesses and venues to run our events. We do not sell wine - we puchase many of the wines tasted on our courses from local and regional independent wine merchants.
We run a wide selection of events and we are also available to tailor a fun wine tasting experiences for private groups.