Wine Tasting & Wine Courses in North London
North London Local Wine School
A very warm welcome to North London Local Wine School! We are a local, independent wine education company with venues in Camden, Belsize Park, Hampstead and around North London. We specialise in hosting wine courses and tastings in London. Our events are open to everyone - no previous wine tasting experience is necessary. We are also part of the UKs leading provider of professional WSET courses.
Our events are run by friendly wine tutors and are relaxed and informal with an emphasis upon learning by tasting. Whether you are new to wine and want to learn more, want to explore different countries or grape varieties, or simply want to enjoy good company and good times, we have a tasting for you.
Whether you prefer in venue or online - we hope to see you soon.
Not sure where to start?
Wine tasting should be fun, and our events are always fun, friendly and informal. We have a host of great starter tastings and events for you to dip your toe in the water.
We take out the stuffiness so often associated with wine and make everyone welcome, whether a novice or connoisseur.
Wish to explore more?
We have a wide range of wine tasting events to allow you to develop your wine knowledge.
Our 4 and 8 week courses provide a comprehensive delve into the world of wine. You'll know which wines you like and why, why certain foods enhance how wine tastes, and where to buy wines, plus much more.
Professional Wine Courses
We run the internationally recognised WSET (Wine & Spirit Education Trust) wine courses.
These are the perfect way to grow your knowledge, whether a professional or enthusiast, with a more systematic approach to wine and you get wine industry approved certification too!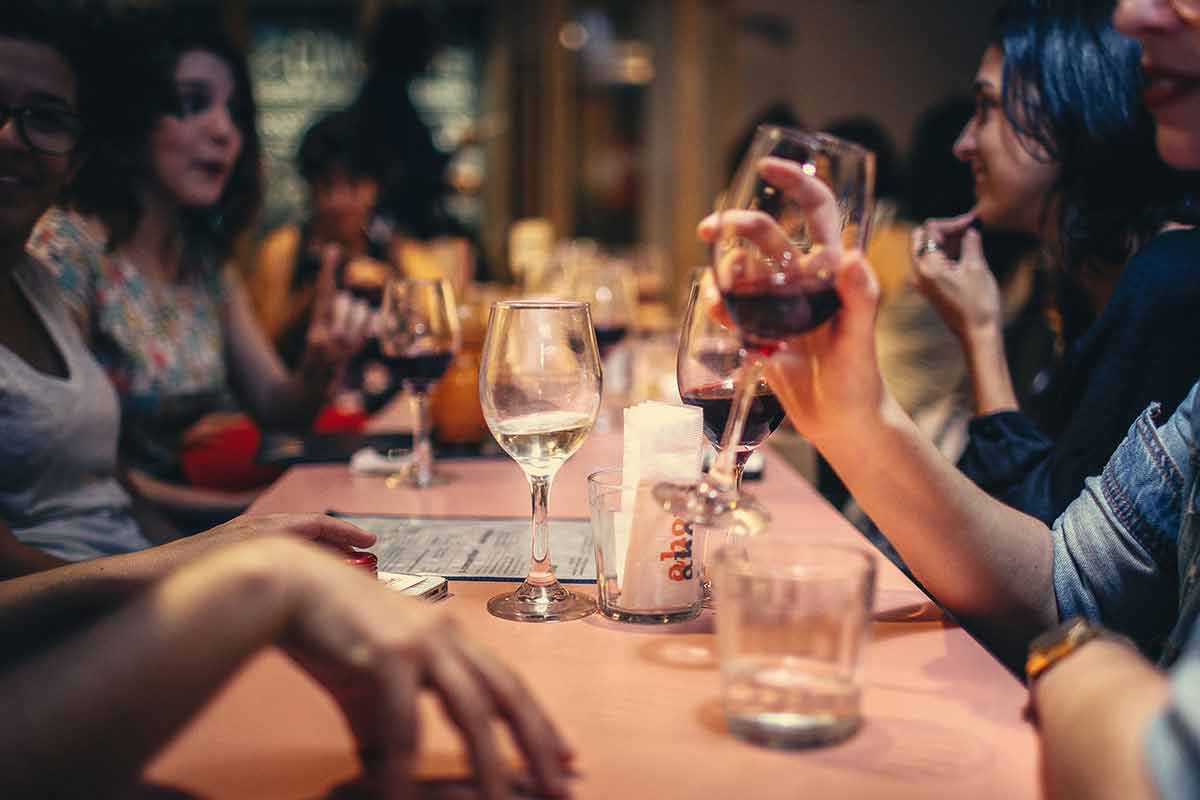 Our wine tasting evenings and evening wine courses are open to everyone and make for a fantastic and fun gift or experience. Do you have no previous wine experience? Don't worry, we take the snob out of wine and focus on learning about different wines in a fun, relaxed and informal environment. On the evenings you will:
Learn about wine in a friendly and social environment
Taste a wide range of wines side by side so that you can taste the difference
Receive impartial advice on other wines you might like to try
Learn how to pair wine with food