Welcome to our Introductory Wine Tastings
Do you want to learn more about wine in just one session? Our introductory evening will start you on a journey of discovery tasting excellent wines from around the world and providing helpful pointers to enhance your appreciation.
For a perfect gift idea you can give someone an Introduction to Wine evening as an undated Gift Voucher. Vouchers last two years and your recipient chooses a convenient date from a constantly refreshing list.
£25 Gift Voucher for ONE or you can get a £50 Gift Voucher for TWO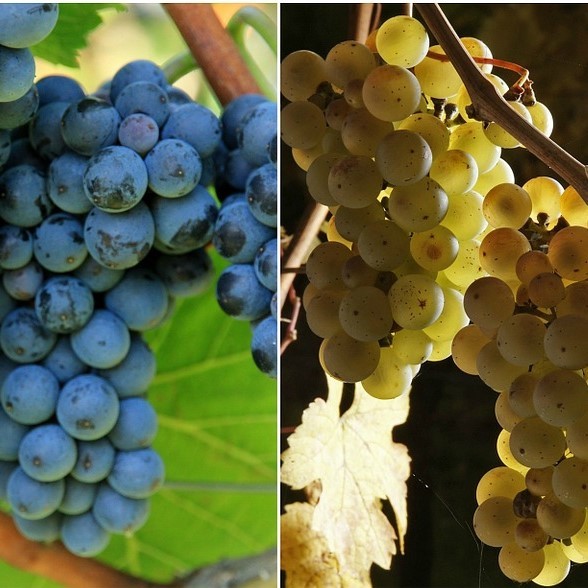 An Introduction to Wine Tasting - Preston
If you want to learn more about wine and get a taste of what we offer at The Lancashire Wine School, then join us for an introductory look at the wonderfully diverse and quirky world of wine.
£25.00
Gift options available
Sorry, Sold Out
More Info

'The best wine courses and classes in the UK'
Daily Telegraph

'Londons loveliest wine tasting classes'
Time Out Magazine

Best Wine Courses - "5 Wine Schools I rate"
Delicious Magazine