If you want to dip your toe in the water, our introduction to wine evenings are a great place to start. Choose a 2-hour Introduction to Wine evening (7-9pm) where we will show you how to taste like a Pro, explain a little about the basics, and guide you through 6+ delicious wines from around the globe.
Or our "wine course in a day" options with an indulgent Saturday tasting with Champagne, a delicious lunch, and 12+ wines - its a real treat for yourself and/or a friend.
These events make an excellent gift idea for any occasion.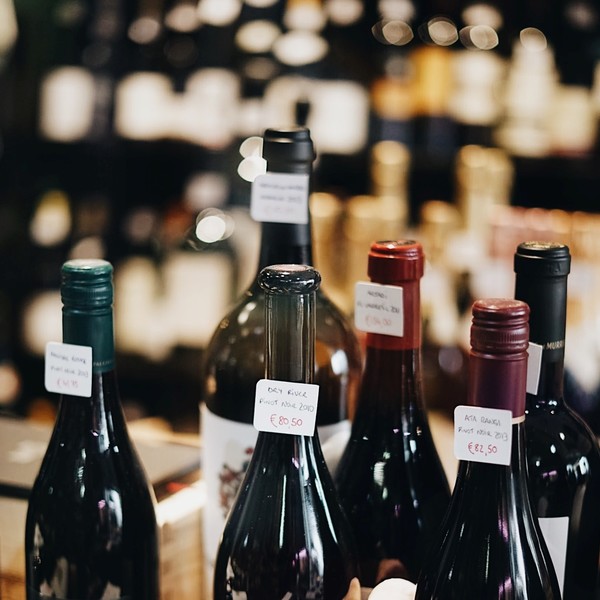 Saturday Introduction to Wine
Passionate about wine & want to learn more? Join us from 11am to 4pm - including Champagne & delicious 2-course lunch at the beautiful Glendower Hotel plus a tutored tasting of 12 superb wines. What a treat!
£80.00
Gift options available
Sorry, Sold Out
More Info
Our World of Wine evenings focus on a particular Country or Region's wine, and guide you through a delicious selection of wines.
Food & Wine evenings are also ideal introductory level evening if you want to learn about how different wines match with different foods.
If you would prefer a more in-depth introduction to the world of wines – have a peek at our 8-week World course – looks at a different country/region each night for 8 weeks.

'The best wine courses and classes in the UK'
Daily Telegraph

'Londons loveliest wine tasting classes'
Time Out Magazine

Best Wine Courses - "5 Wine Schools I rate"
Delicious Magazine