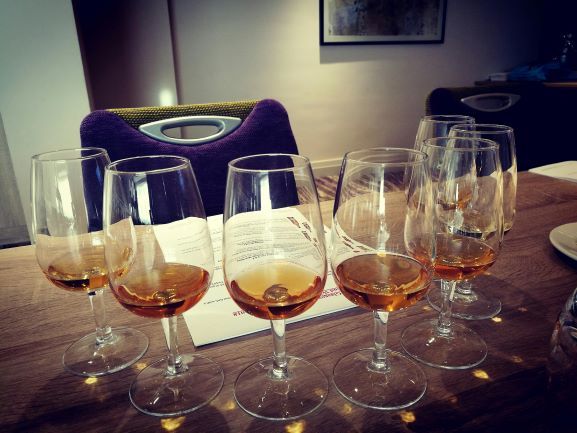 The lengths and methods a distiller pursues incorporating the long-maturation periods (10, 12, 15, 18 years old etc) defines whisky, especially single malt whisky, as a high and wonderful quality product.
Where as some spirits have little flavour compounds (e.g. vodkas), others gain flavour from their distillation period (e.g. Cognacs) whilst others will gain additional flavour from maturation in oak casks. Malt Whisky gains flavour from both the distillation method and maturation producing a complex and flavoursome spirit. Truly one of a kind.

'The best wine courses and classes in the UK'
Daily Telegraph

'Londons loveliest wine tasting classes'
Time Out Magazine

Best Wine Courses - "5 Wine Schools I rate"
Delicious Magazine