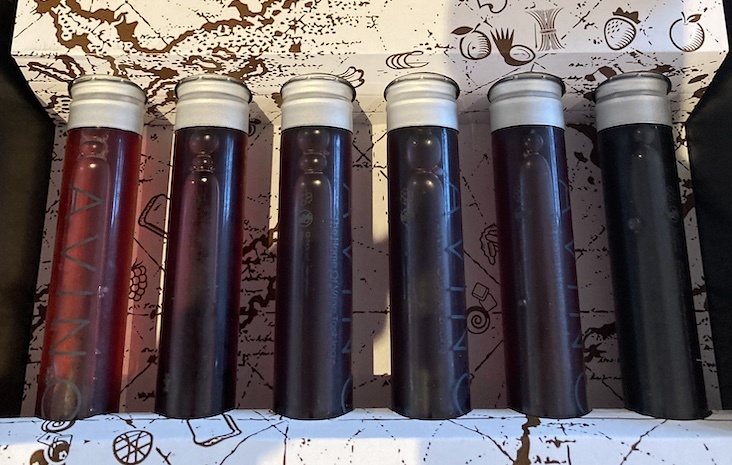 Devised out of necessitiy, continued out of enjoyment: our tastings at home were all about making the best of a bad job when Coronavirus lock-down first hit the UK, but they are here to stay now we all have such fun doing them!
Working with professional re-bottling company Avino (which was founded by a former WSET student here at YWS), we produce tasting packs which feature six 50ml sample bottles of some extremely rare and delicious wines. Tasting notes are included in the pack, we'll email you with recipes and meal suggestions to inspire you to cook something delicious to enjoy alongside your tasting. Tune in on Zoom at the appointed hour and Laura will lead you through a tasting of the six wines featuring special guest co-hosts, Google Earth virtual tours of of the vineyards, historical context and, of course, a wide range of views from you guys at home!
For anyone who lives a little further away, or those who love the creature comforts of home, our online tastings are the perfect way to enjoy Wine School.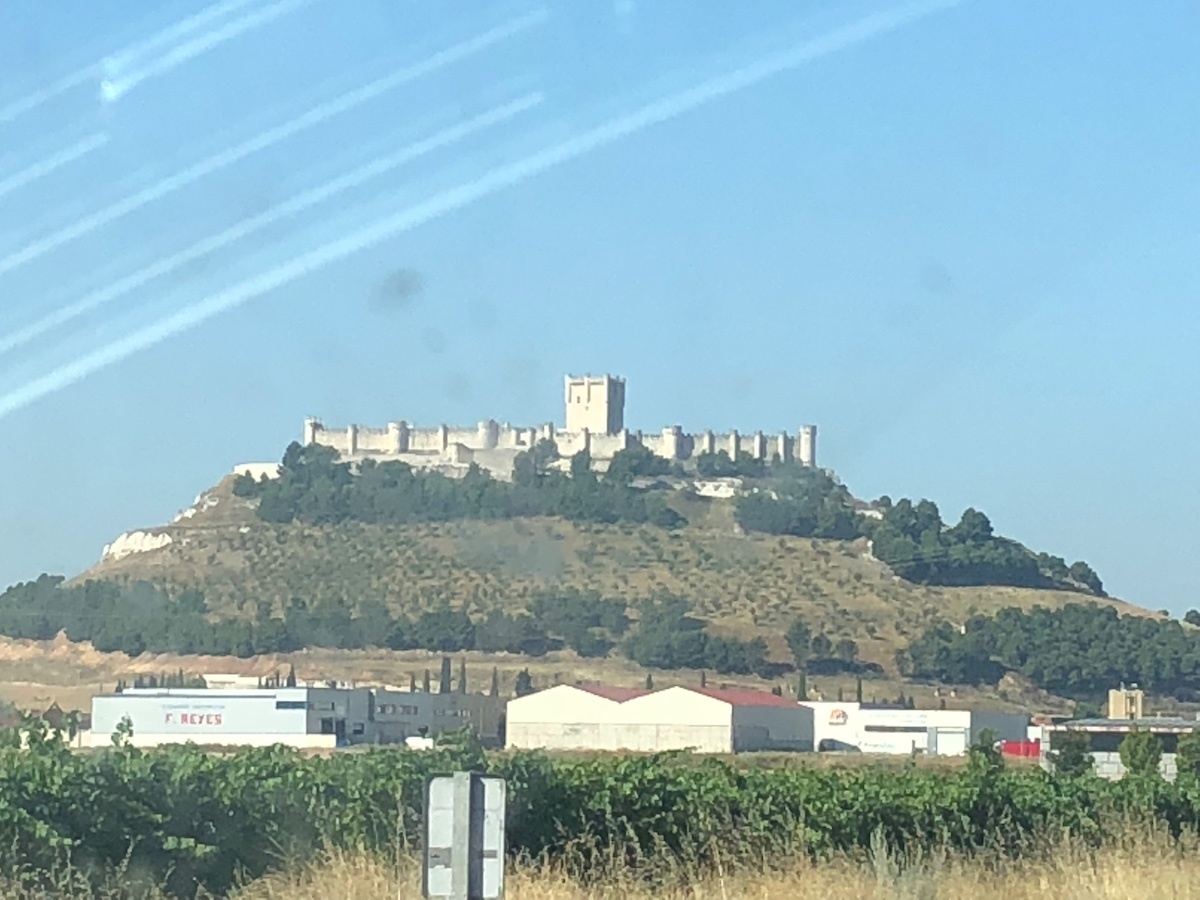 Online Fine Wine Encounter Spectacular Spanish Reds
Online tastings are still here, and we have an absolute corker for you this time! Rioja vs Ribera del Duero vs Priorat. The absolute finest Northern Spanish Red line-up we could muster, delivered direct to your door in our cute tasting packs.&nb...