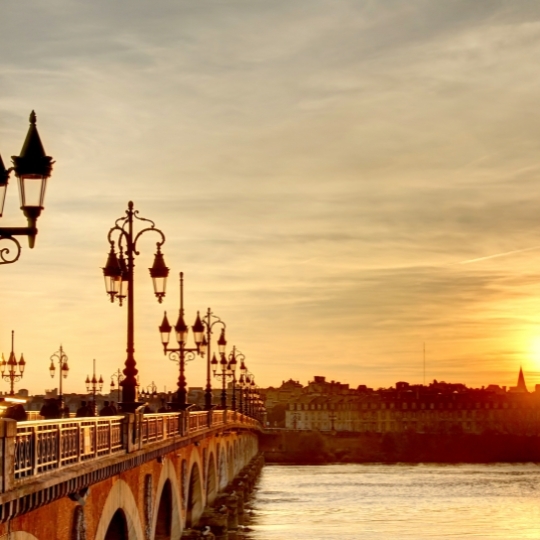 Event Description
Fresh, restrained, elegant, complete, these were some of the words critics used to describe the 2016 vintage in Bordeaux. A year of weather extremes that luckily ended up balancing each other out and producing wines that showed great classicism, in the sense of their class, grace and elegance.
In contrast to the other great vintages of the past 20 years (2005, 2009, 2010, 2015, 2018 & 2020) that are clearly marked by our warming planet, with their opulence, power, richness and often heightened alcohol, 2016 is more often compared to a modern (better) version of the 1996 vintage.
The other good news is that quality was high across the board, not just the top Cru Classé wines, with both Banks' wines showing well, so there are plenty of bargains to be had and wines available on the market, offering great pleasure across a wide range of price points.
Wines on tasting:
- Château Olivier Blanc, Grand Cru Classé Pessac-Léognan, Bordeaux 2016
- Château Grand Corbin-Despagne, Saint-Emilion, Bordeaux 2016
- Château Gouprie, Pomerol, Bordeaux 2016
- Château d'Arsac, Margaux, Bordeaux 2016
- Château du Glana, Saint-Julien, Bordeaux 2016
- Château le Boscq, Saint-Estèphe, Bordeaux 2016
- Château Grand-Puy-Lacoste, Lacoste-Borie, Pauillac, Bordeaux 2016
- Château Cantemerle, Cinquième Cru Classé, Haut-Medoc, Bordeaux 2016
Local Wine Schools in the Press

'The best wine courses and classes in the UK'
Daily Telegraph

'Londons loveliest wine tasting classes'
Time Out Magazine