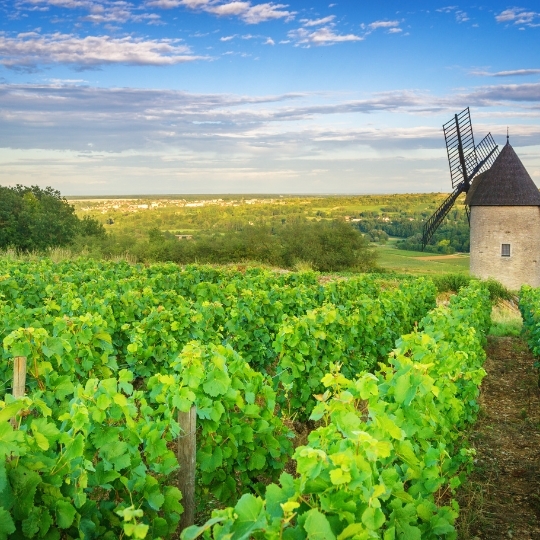 Event Description
World of Wine: Burgundy and the Loire
Welcome to the World of Wine tasting on Burgundy and the Loire Valley. A truly great place to start a season of tastings with the South London Wine School!
Part 1 - The Loire Valley
In the wettest part of France, the North West, they call it 'The Garden of France' as it is the most green and lush. Here lies the Loire Valley, a grapegrowing area famous as the home of Sauvignon Blanc, a trendy grape variety currently receiving ample air-time in the world of wine. We'll look at Sancerre and Pouilly Fumé and talk about why so many people love this classic French grape, then head to Tours for the birthplace of the versatile Chenin Blanc in Vouvray. On the estuary of the Loire lies Nantes, famous for the seafood-matching classic, Muscadet.
Part 2 - Burgundy
Nestling in the centre of France, Burgundy is a wine region locked in any wine aficionado's heart. It is steeped in tradition and home to classic grape varieties such as Chardonnay, Gamay and the expressive and elegant Pinot Noir. It's also where you'll find some of the most prestigious wines on the planet, from areas such as Puligny-Montrachet, Chablis and Nuits-St-Georges. We shall explore the up-and-coming Côte Chalonnaise, the delicate wines from the Maconnais and the fruit-driven and simple wines from Beaujolais. A delightful region to taste your way through.
All tastings include; minimum of 6 wines, tasting sheet, use of professional tastings glasses and nibbles.
Local Wine Schools in the Press

'The best wine courses and classes in the UK'
Daily Telegraph

'Londons loveliest wine tasting classes'
Time Out Magazine