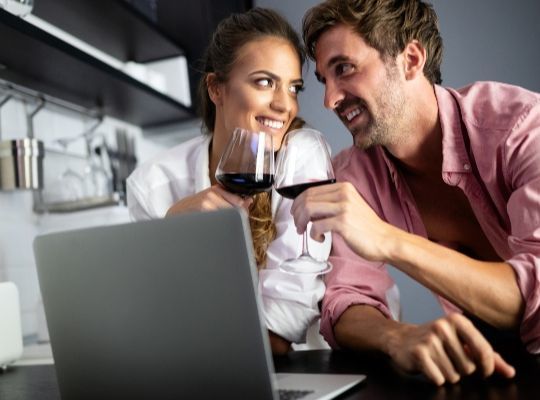 We're bringing our tastings into your living room so you can enjoy tasting wine in the company of your family, friends and other wine lovers online.
Our evening tastings and short courses are a great way to explore the wonderful world of wine. All our online tastings are fun and interactive and we use Google Earth to get you as close as we can to the people and the places where the wines are made.
One booking covers one connected device and you can have as many peope as you like on each device!
Our tastings are hosted via Zoom and you will be sent the link to use to access your event once you've booked your place.