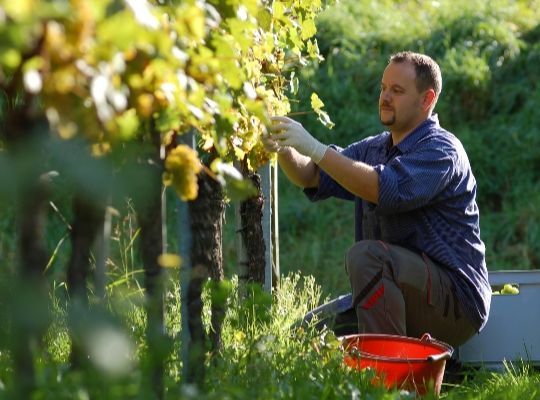 Extend your wine knowledge with in-depth explorations of wine regions and grape varieties.
Filter results
Weekend/day?
View options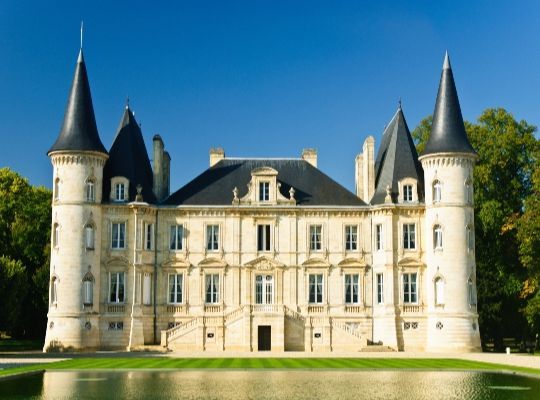 Starts
Wed 08
Sep
- 2021 -
Grand Tour of Europe
Exploring the great vineyards of Europe. Our 4 week Grand Tour of Europe explores the classic wine regions of France, Spain and Italy and introduces the new wave of European wine making.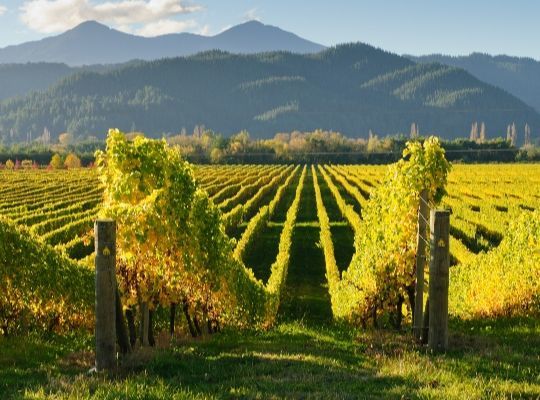 Starts
Wed 06
Oct
- 2021 -
Discover the New World
Exploring the New World of Wine Our 4 week Discover the New World explores dynamic wine regions from the Americas to the Antipodes including exciting new frontiers in the world of wine.