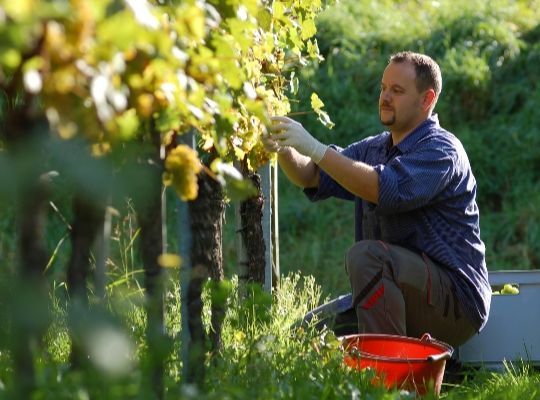 Extend your wine knowledge with in-depth explorations of wine regions and grape varieties.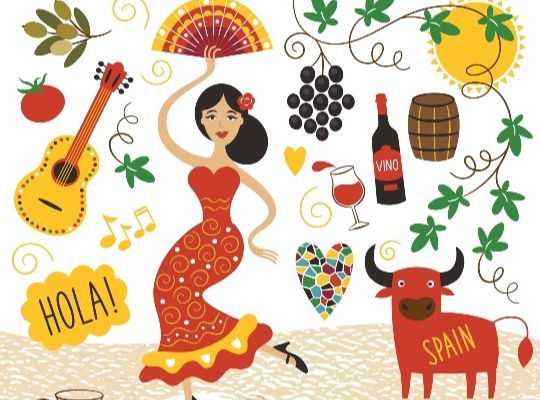 Starts
Wed 02
Nov
- 2022 -
Spanish Adventures - 4 Week Tour d'Espagne
In this four week course we look beyond the mainstream to bring you rewarding new discoveries. As the wines are being imported directly from small, artisanal bodegas in Spain, numbers are strictly limited.
£120.00
Gift options available
Sorry, Sold Out
More Info

'The best wine courses and classes in the UK'
Daily Telegraph

'Londons loveliest wine tasting classes'
Time Out Magazine

Best Wine Courses - "5 Wine Schools I rate"
Delicious Magazine