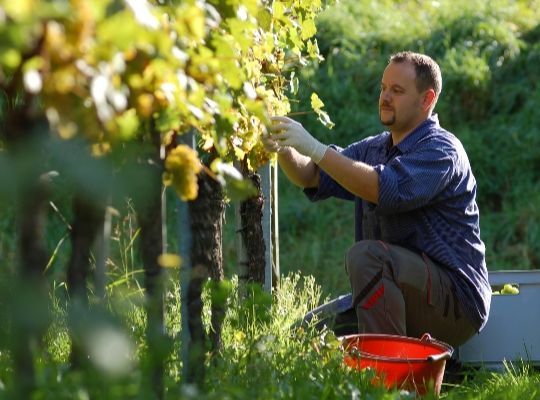 Extend your wine knowledge with in-depth explorations of wine regions and grape varieties.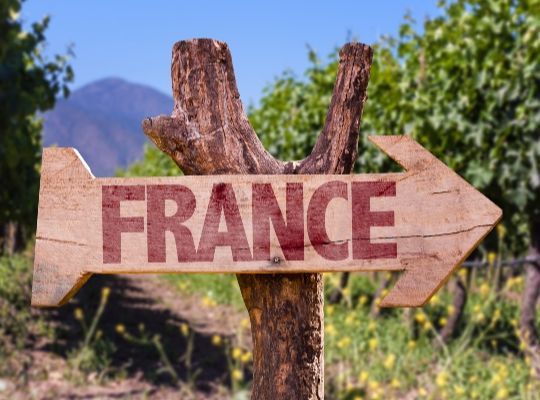 Starts
Wed 05
Apr
- 2023 -
Tour de France
Would you like to develop a better understanding of the world's benchmark wine country? This four week course will explain everything that you need to know to be able to buy French wine with confidence.
£140.00
Gift options available
Sorry, Sold Out
More Info

'The best wine courses and classes in the UK'
Daily Telegraph

'Londons loveliest wine tasting classes'
Time Out Magazine

Best Wine Courses - "5 Wine Schools I rate"
Delicious Magazine