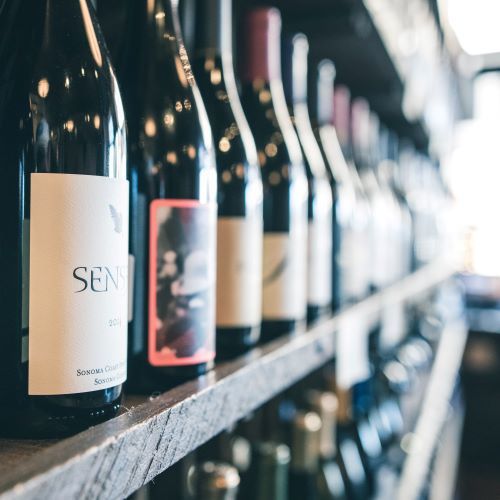 Run over 4 consecutive Friday evenings, this course is designed for people who enjoy wine and want to learn more about it, in a fun, friendly and relaxed setting with no previous wine tasting experience necessary!
At the end of the course you will :
Be able to taste wine like a professional
Have learned how to assess the quality of a wine
Be able to tell if a wine is faulty
Understand the world's most important red, white and sparkling wine
Have tasted over 24 different wines!
Learn how to match food with wine
Understand wine labels and how to spot a good wine in the shops
Professional ISO tasting glasses, tasting notes and a small tasting of food are all provided, and of course wine!
The perfect gift idea for any wine lover who wants to learn more...