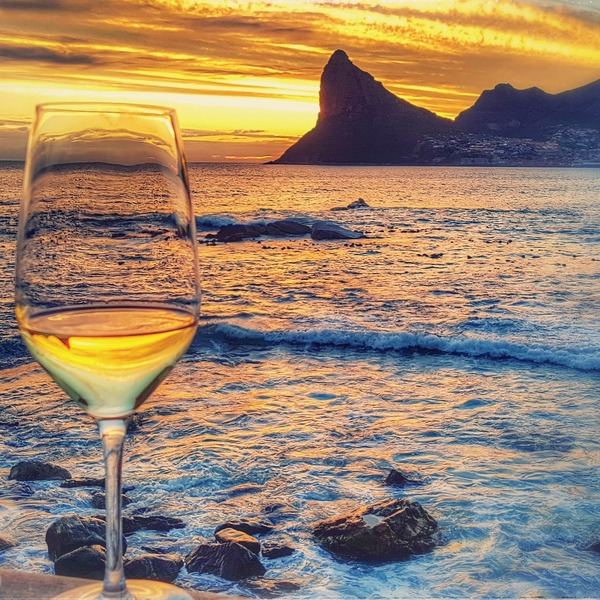 Starts
Thu 09
Jun
- 2022 -
4 Week New World Tour of Wine
This 4 Week wine course in Preston is a fun, practical introduction to wines from the "new world", meaning in wine speak, those outside of Europe. It is designed specifically for people who enjoy wine and would like to learn more.
£110.00
Gift options available
Sorry, Sold Out
More Info

'The best wine courses and classes in the UK'
Daily Telegraph

'Londons loveliest wine tasting classes'
Time Out Magazine

Best Wine Courses - "5 Wine Schools I rate"
Delicious Magazine