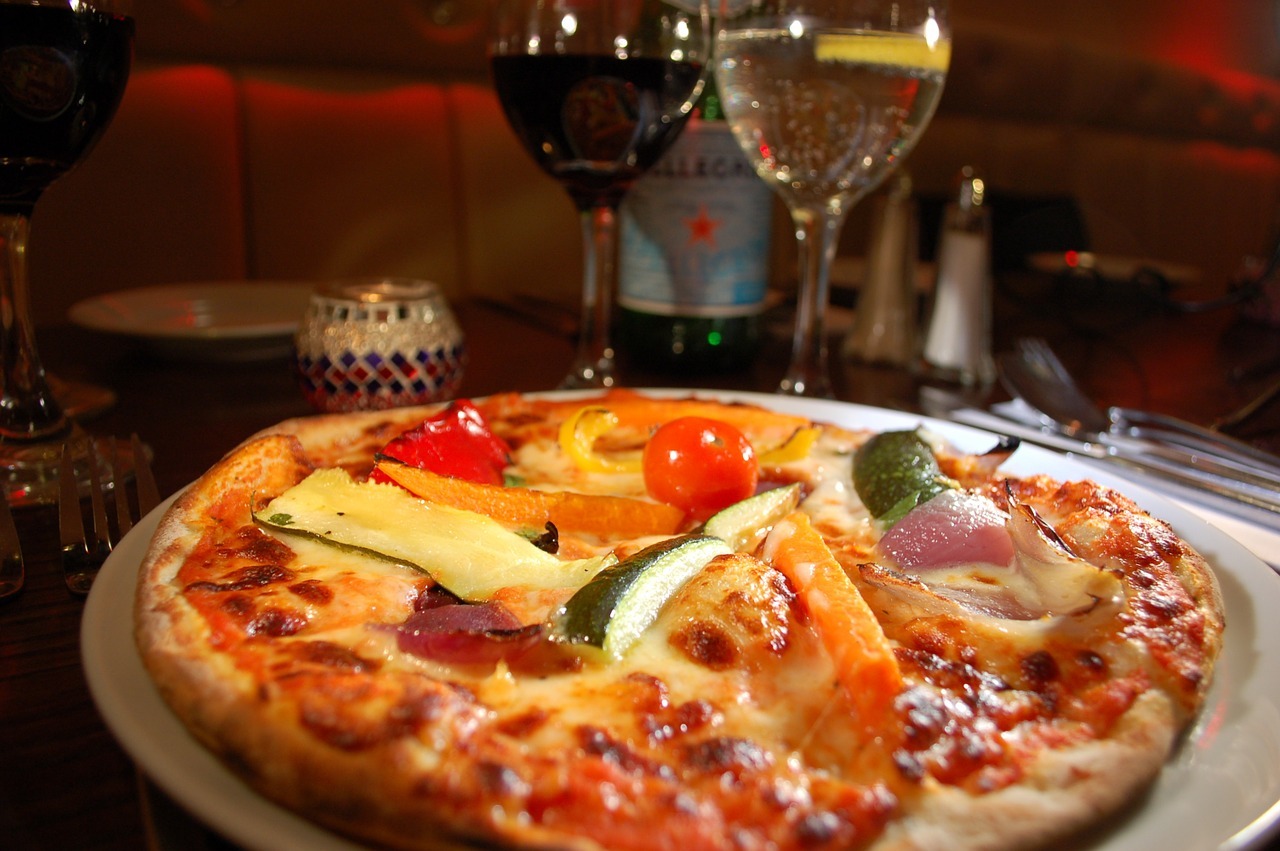 Event Description
Pairing food with wine should be easy and fun, yet so many people become stressed at the idea of make a wine faux pas. Yet the best part about pairing food with wine is the experimentation and delights at finding a pairing that YOU enjoy.
So we shall pair 5 Italian wines (Verdicchio, Gavi di Gavi, Montepulciano d'Abbruzzo, Chianti Classico Riserva, Barbera d'Asti, Primitivo, Nero d'Avola, Ripasso, Appassimento for example) with 8 Italian nibbles to perfection (such as pasta in pesto sauce, sun-dried tomatoes in olive oil, parma ham, pepperoni calzone, dolcelatte blue cheese, salami, pasta in a spicy arrabiata sauce, etc.).
There are some general guidelines you may find helpful when selecting a wine to enhance your meal, all of which will be studied and tested during this tasting! We'll put the theory into practice by pairing our chosen wines with very carefully selected Italian nibbles, and deliberate which pairing works best for us. What fun!
Have we managed to excite your tastebuds? Then come and join us for a very entertaining evening ... Italian style!
Local Wine Schools in the Press

'The best wine courses and classes in the UK'
Daily Telegraph

'Londons loveliest wine tasting classes'
Time Out Magazine