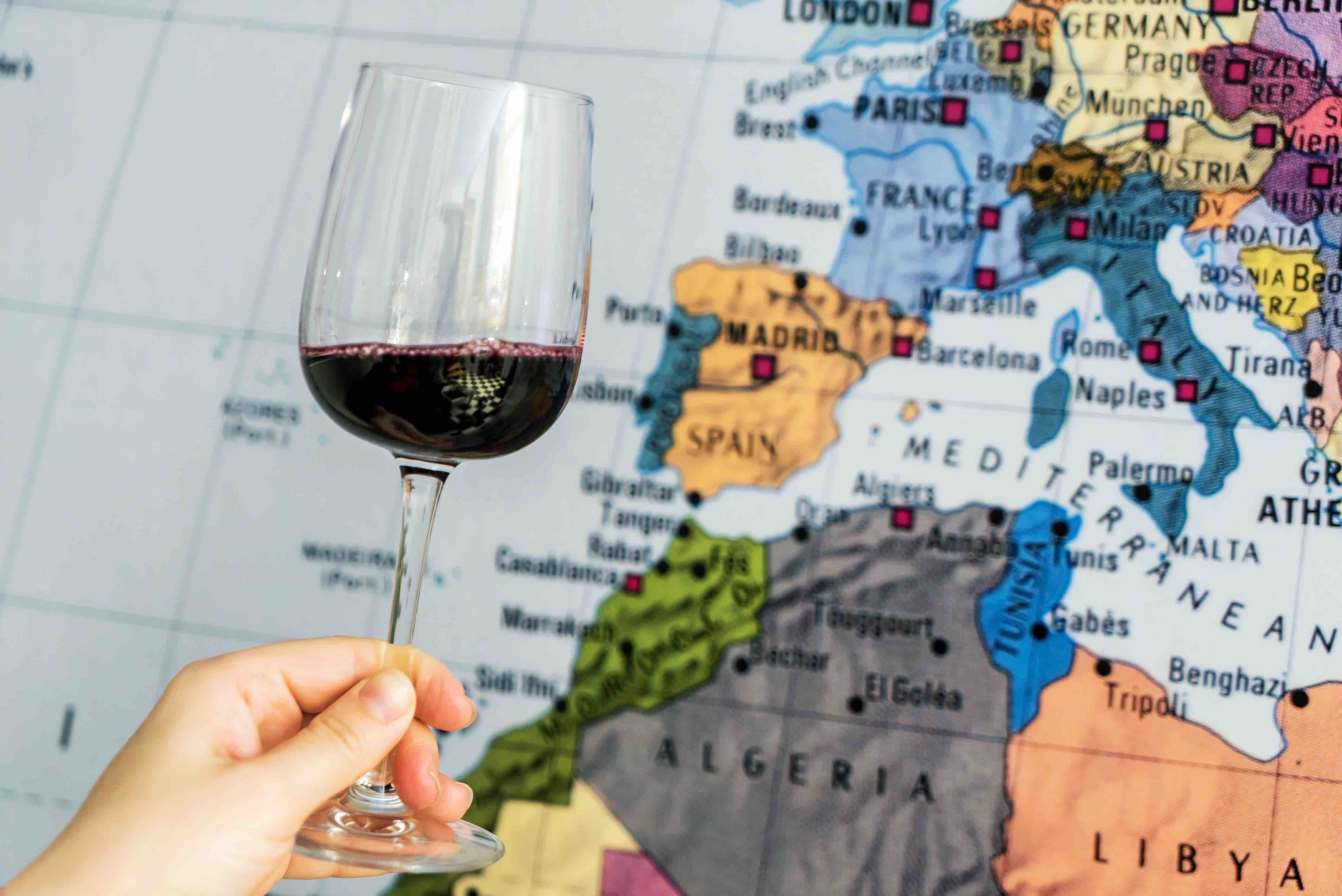 Time to swirl some of the uncommon grape varietals and/or wine-producing countries which are slowly gaining popularity.
The distinctiveness of grape varieties and geography can offer something different on the palate and the world too. It's thrilling how winemakers are experimenting with the lesser-known, niche grape varieties. Peculiar grape varieties create the foundation for many fabulous creations. Let's have a look beyond the common and usual grapes as well as some lesser-known wine-producing countries and dive into some of the oddball grapes and terroirs which are paving their way on wine lists.
There is a pre-selected case of 8 wines (2 bottles per evening tasting) to accompany this course. It is to be ordered direct from Majestic Southampton branch on 02380-2221478. GRAND TOTAL FOR 8 BOTTLES: £64.42 (£20.50 SAVED!) WITH FREE DELIVERY within the Southampton area:
1 ticket priced at £60 entitles everyone under 1 roof to join in! No need to buy one ticket per person.
Can't make it on the night? No problem! We shall send you the recording for you to watch at a later date.
Ticket includes online access to 4 Virtual Tastings on the following evenings (wine to be purchased separately, see above):
Tuesday 20/07/21, 7.30pm on zoom: Portugal
Tuesday 27/07/21, 7.30pm on zoom: Italy
Tuesday 03/08/21, 7.30pm on zoom: Germany & Austria
Tuesday 10/07/21, 7.30pm on zoom: Romania & Spain