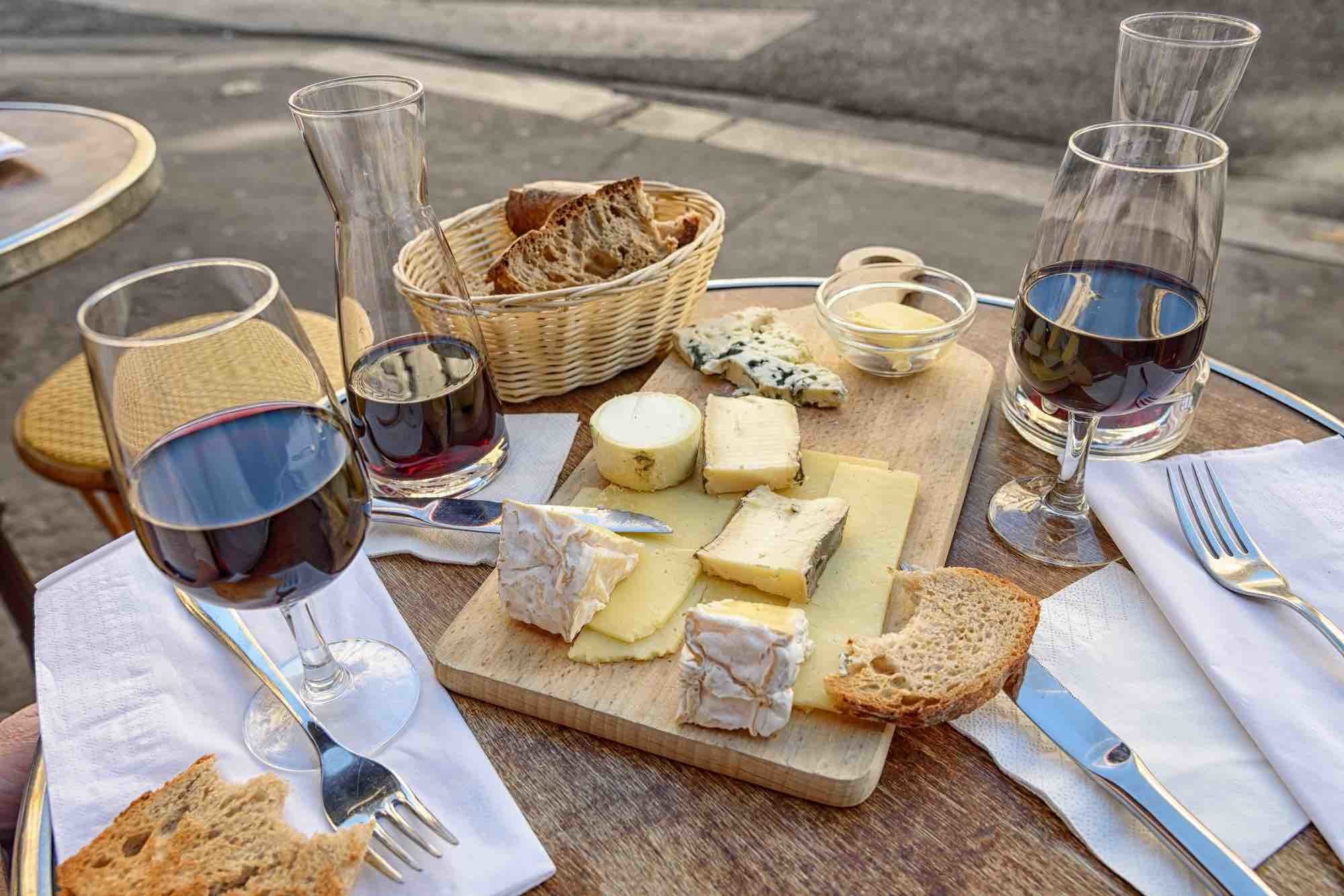 Event Description
Pairing cheese with wine should be easy and fun, yet so many people become stressed at the idea of make a wine faux pas. Yet the best part about pairing food with wine is the experimentation and delights at finding a pairing that YOU enjoy. And that's exactly what this pairing workshop is all about ... putting the theory behind food & wine pairing rules into practice and discovering which cheese matches which wine and why!
France, England, Switzerland, Austria, Italy, Greece and Spain are home to some of the world's greatest cheeses and are famous for their diverse and interesting range of regional cheeses.
A full selection of these renowned cheeses will be enjoyed in this classic tasting evening. We will be tasting at least 8 cheese classics including cheddar, Brie, Comte, fresh goat's cheese, blue cheese, etc. Each cheese will be paired with the perfect wine proving a truly memorable tasting evening (5 wines in total will be served). We will also be serving crackers/bread with the cheeses along with some delicious jam.
Local Wine Schools in the Press

'The best wine courses and classes in the UK'
Daily Telegraph

'Londons loveliest wine tasting classes'
Time Out Magazine