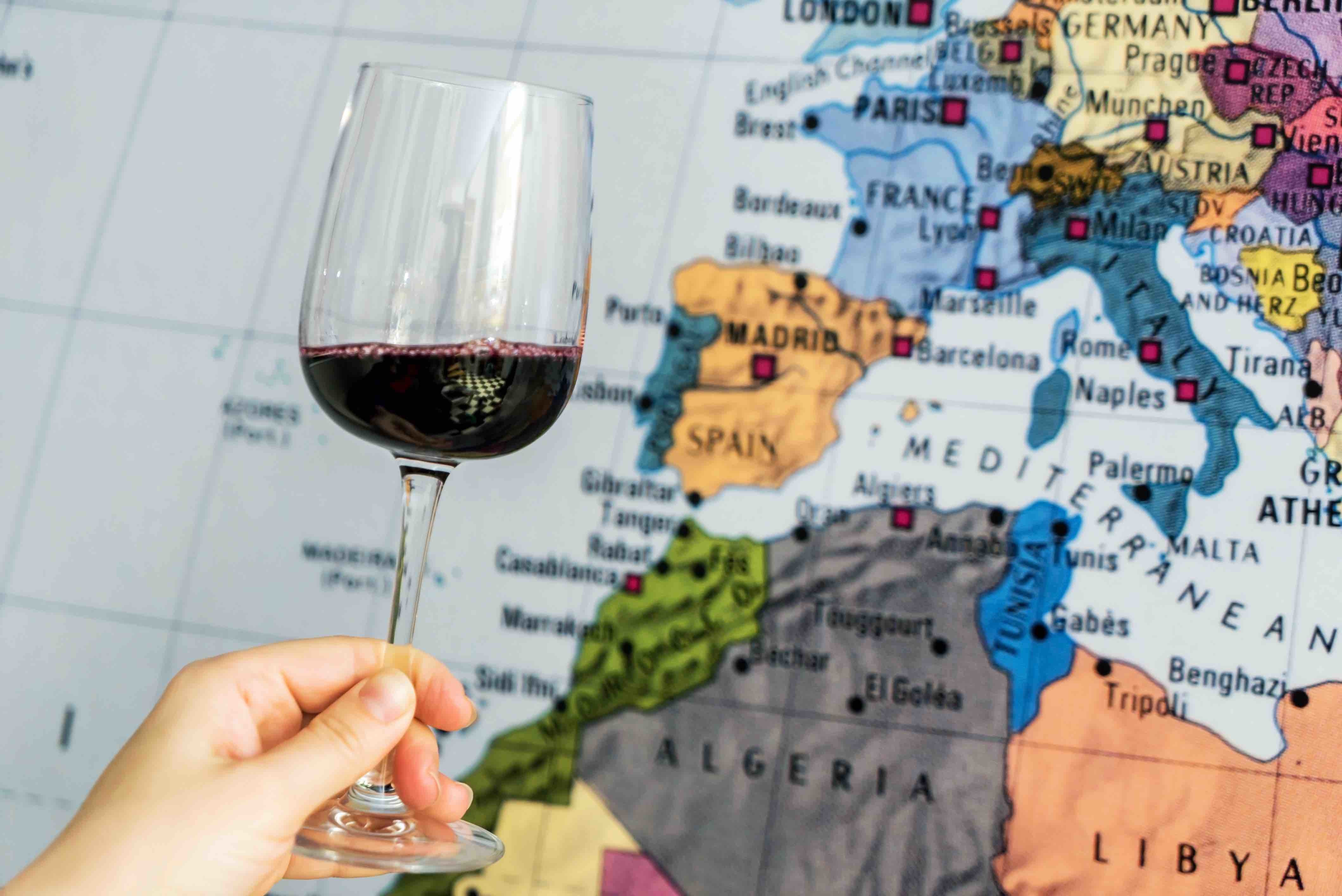 Course Description
Want to try a wide variety of wines and learn about grape varieties? Want to discover what acidity and tannin are? Want a fun, social, interactive wine course which will teach you all the basics about wine and a lot more? Then this is the course for you!
Our 8-week courses are a great way to spend an enjoyable FRIDAY evening learning about wine. The course is suitable for those who haven't had any previous wine tasting experience; but with so many great wines to taste and explore, we are sure that even those with some wine knowledge will learn something new! Especially since the World of Wine has dramatically changed in the last 10 years alone ... did you know that China is now the 10th largest wine producer in the world, with only Spain having more vines planted than them?! That's the kind of things, along with current wine trends and international palate, that we shall discover and discuss altogether.
THIS 8-TASTING BUNDLE IS PRICED AT ONLY £245pp, SAVING YOU A WHOPPING £35pp, compared to the full price for 8 tastings sold separately (£280pp).
COURSE OUTLINE: WEEK BY WEEK (on FRIDAYS, starting with FRIDAY 27/01/23)
Week 1: French Whites on 27/01/23
Week 2: French Reds on 03/02/23
Week 3: Italy on 10/02/23
Week 4: Spain on 17/02/23
Week 5: Australia & California on 24/02/23
Week 6: New Zealand on 03/03/23
Week 7: Chile & Argentina on 10/03/23

Week 8: South Africa on 17/03/23
Each week we will examine how different grape varieties, different climates and local wine-making techniques impact on the aromas and flavours of the wine. Through practice and our guidance you will learn how to identify the wine's characteristics for yourself; we show you how to taste and appraise wine like a professional. We believe that the best aide to learning about wine is the process of tasting and comparing for yourself; that is exactly what you will have the chance to do, in our relaxed and informal setting.
WHAT IF I HAVE TO MISS AN EVENING?
No problem - you receive a credit in the form of a voucher, which you can then redeem towards any of our other courses or tastings!