Filter results
Weekend/day?
View options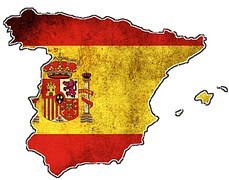 Online - Spanish Wine Tasting - BYO
Would you like to taste something other than Rioja? Time to re-discover what this amazing wine country has to offer. You're tasting just 2 wines tonight.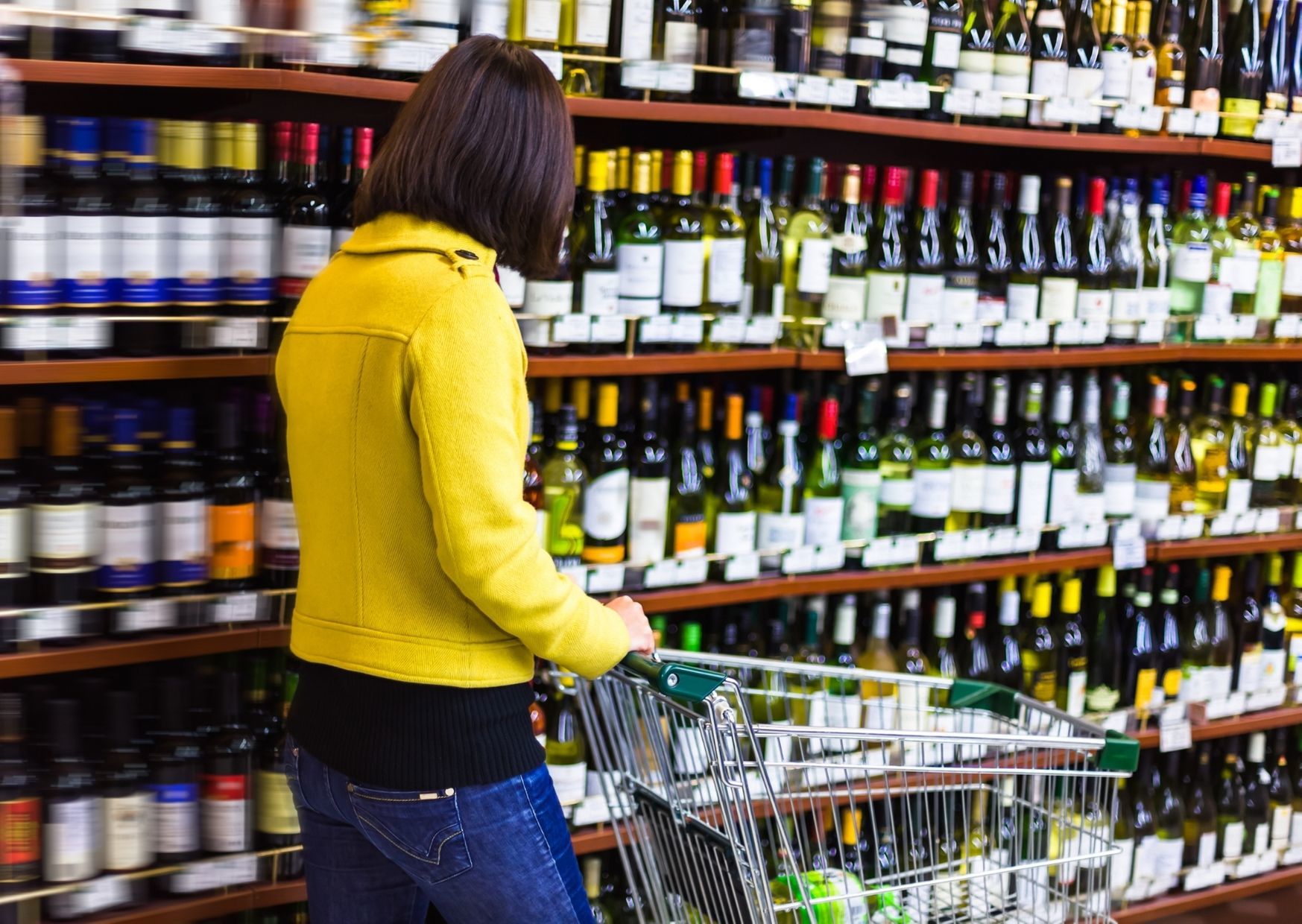 Supermarket Seven - Online Wine Tasting
Online
7:00pm
Only 7 places left!
Online Wine Tasting from the Supermarket to your Sofa! We're sending you 7 of the best Supermarket Wines. We're not telling you what they are until after the tasting! The perfect way to Try Before You Buy. Discount Code Available.