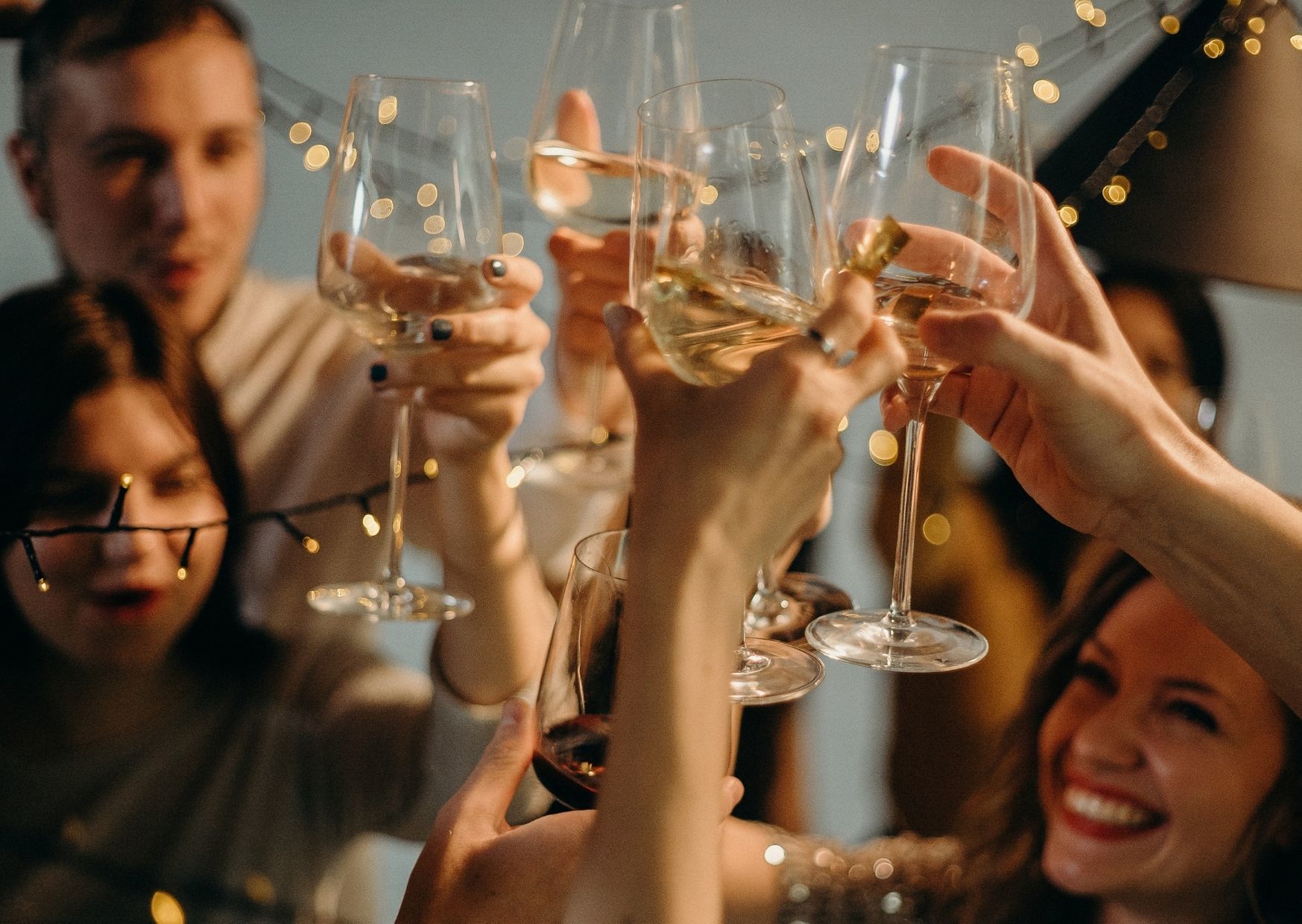 We love to celebrate events and wine!
Join us as we raise a glass, taste delicious wines, learn about the grape or the event, and discover why these wines are so special to command their very own day, or week or month!
If you have something you'd like to celebrate, please do get in touch. We'd love to help organise a private tasting event just for you!
Filter results
Weekend/day?
View options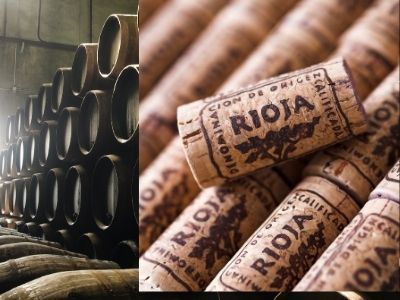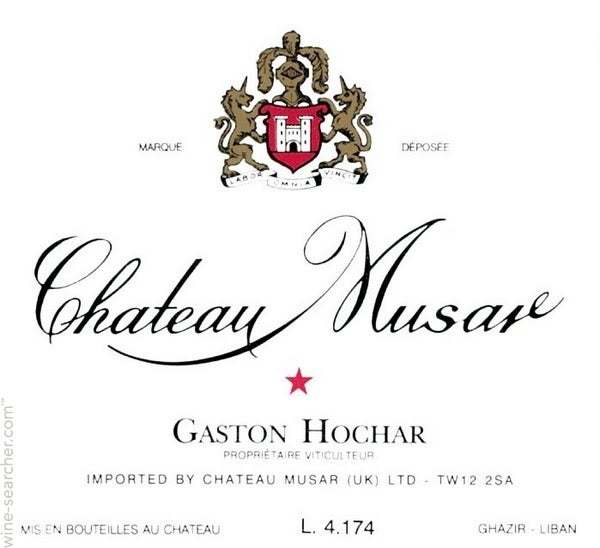 Chateau Musar Fine Wine Tasting
Don't miss this one - a must do tasting for any wine enthusiast. Chateau Musar has been described by many as one of the great wines of the world, and it is certainly eccentric, iconic and intriguing in style!