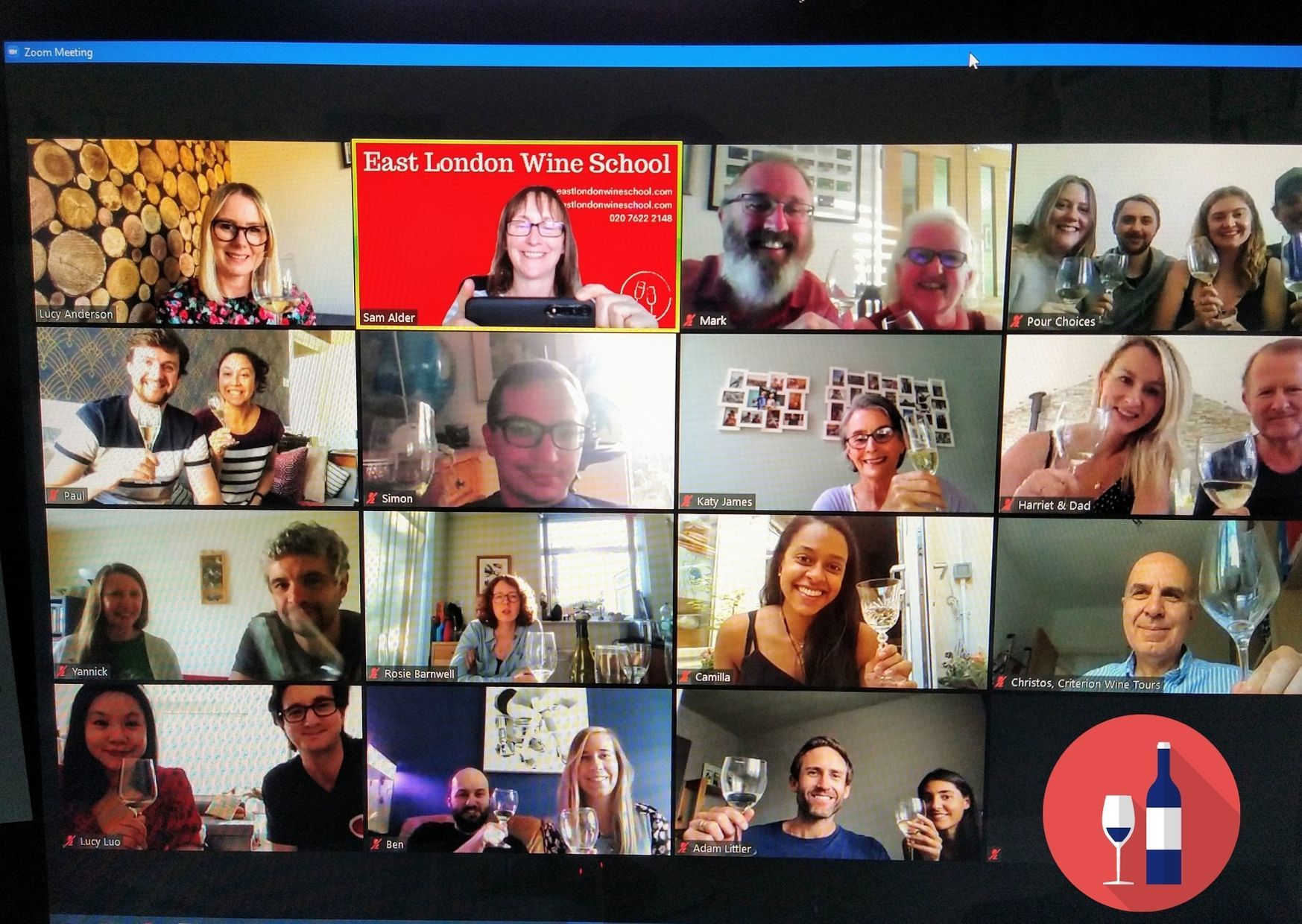 As we all fight the battle of the Corona Virus, why not bring your teams together to enjoy an online wine tasting followed by a quiz based on the wonderful world of wine! Or gin, or any spirit of your choice.
How will it work?
Our qualified drinks experts will host the event on Zoom for approx. 1.5 hours.
We'll work with you to agree a theme and which wines/spirits to get, we would recommend 3 bottles of wine per household, or 3 miniatures – all you need to do is be ready with the glasses.
You will taste the drinks with us, learn how to taste like a pro and learn a little bit about each.
You will get some delicious food pairing ideas and suggestions.
Once you've tasted, you can sit back, enjoy the rest of the bottle and dive straight into the quiz, its just as much about fun as knowledge, play in teams or individually, the choice is yours.
How much will it cost?
Our minimum charge is £200+VAT, you can have as many people or as few as you like - this does not include the cost of the drinks but we will arrange for our supplier to deliver 3 half bottles of wine to each household, costing a minimum of £30 per household. Or help you buy the miniatures spirits.
What to do next?
Decide if you want a theme, eg French wines, European wines, just the reds, or a particular grape variety, or we can recommend three very different styles that everyone will enjoy from Prosecco to Barolo!
Gin, Whiskey, Rum...?
Drop us an email to arrange a date and time info@eastlondonwineschool.com