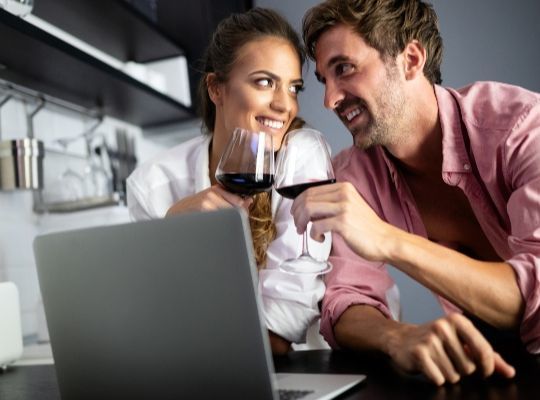 Your favourite wine school is now online - fancy joining?
Allow us to transport you to the corners of the globe from your own home!
At our online classes we create an entertaining tasting experience using Google Earth to take you to the vineyards, short video clips to hear from winemakers and light-hearted review quizzes to help you retain the things you have learned.
We have partnered with various wine retailers to deliver a selected pack of 3 wines for each event at discount so you can taste along. You pay for the wine separately - see each event for further details.
We give you preservation advice so you can reseal the bottles and return to them later (you don't have to finish them). And all sessions are recorded so if you can't attend at the last minute just let us know and we'll send a recording.
Grab a place and give it a try! Either reserve for one person or two if you are a couple (or more) connecting on one device.
Recent Review: "We learned loads and had lots of fun. It was even more sociable than an in-person classroom, which we weren't expecting (we've been to both). Super convenient and highly recommended," Tim Simcox.
Filter results
Weekend/day?
View options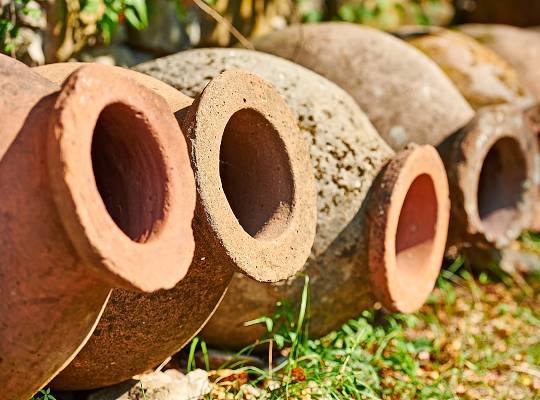 Eastern Promises online course for ONE (6-part)
Explore Hungary, Slovenia, Romania, Bulgaria, Macedonia, Croatia and Greece! Try unique grapes and wine styles not found anywhere else. Saves 10% against booking individual sessions. (Use a special code for TWO - click for info).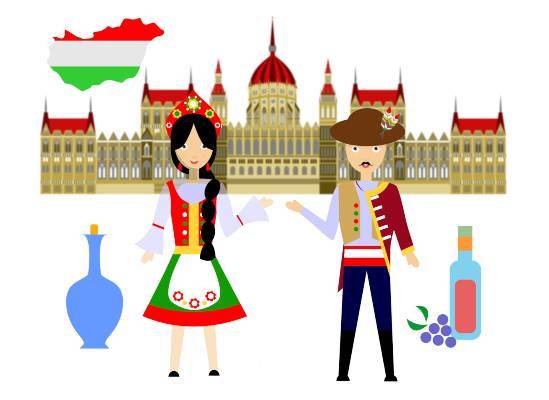 Wines of Hungary online tasting for ONE
Explore the wines of Hungary including 'Grand Cru' Tokaji, a food-friendly dry Furmint blended with Hárslevelu and a Kékfrankos from Sopron. (Use a special code for TWO - click for info).