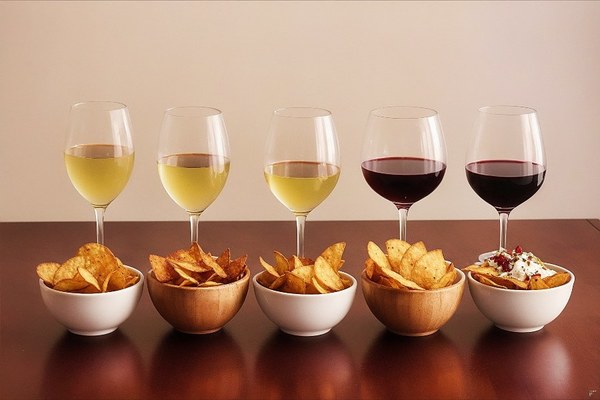 Everyone likes crisps!
From bags of posh crisps to Monster Munch, there are certain flavours that really hit the spot with specific wines. We'll be trying pairings and working out which flavour combinations work best for you.
Come and join our newest food and wine format to discover new and irresistible combinations that suit your palate.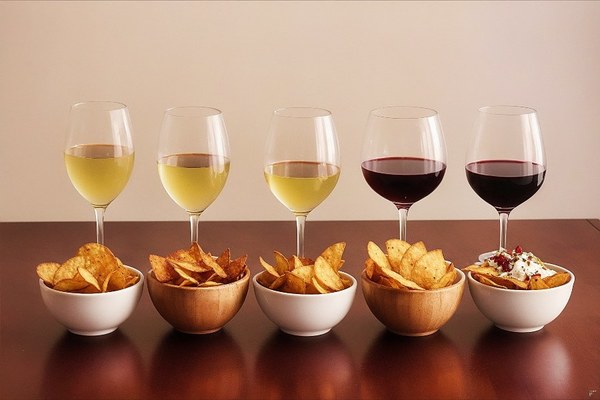 Crisps and Wine pairing!
When you fancy a glass of wine with some nibbles, a bag of quality crisps can sound just right. From Tyrells to Sensations to Savoursmiths (and some surprises), come try out the combinations that really work.
£40.00
Gift options available
Sorry, Sold Out
More Info
Local Wine Schools in the Press

'The best wine courses and classes in the UK'
Daily Telegraph

'Londons loveliest wine tasting classes'
Time Out Magazine