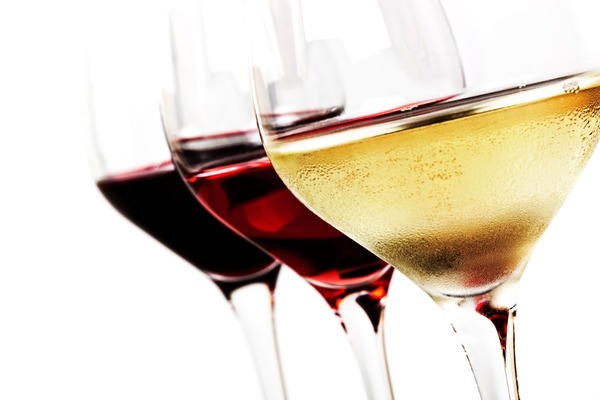 Course Description
Ever found yourself standing in the wine aisle, overwhelmed by choices, feeling like an amateur sommelier with a secret wish to become a grape guru? Let's uncork that dream!
If you like wine and would like to know more about it, this 3-part Tues evening course is the perfect introduction.
Learn by experience. Taking the main grape varieties found in shops and supermarkets, we help you understand their essential character.
Part 1 - we'll focus on developing tasting skills, assessing the key characteristics of the main wine grapes and help you develop the confidence to rate them for quality.
Part 2 - we'll spill the secrets of Sauvignon Blanc, Chardonnay, Pinot Gris/Grigio, and Riesling, transforming you from wine wanderer to grape guide. We'll try them with nibbles to learn more about food pairing.
Part 3 - discover the rich character of Cabernet Sauvignon, Merlot, Syrah/Shiraz, and how they vary from country to country. And we'll explore the magical world of food and wine pairing with these grapes too.
All our wine events are relaxed and fun - a perfect sociable evening while you taste and learn!
At the end of this 3-part experience, you will understand:
Key names to look for on wine bottles to recognise French wines made from these grapes

Pairing food with these wines
Ideal service temperatures for these wines
We learn by tasting, so you get plenty of practice developing your nose and palate as we go.
What's included:
Taste 18 wines that brilliantly showcase the main grapes
Food samples (nibbles) to learn about food pairing
Full tuition developing your knowledge and tasting skills
Slide handouts for reading again at home
Nez du Vin for practice recognising wine aromas
Professional wine notes
Come join in the fun and see wine with new eyes!