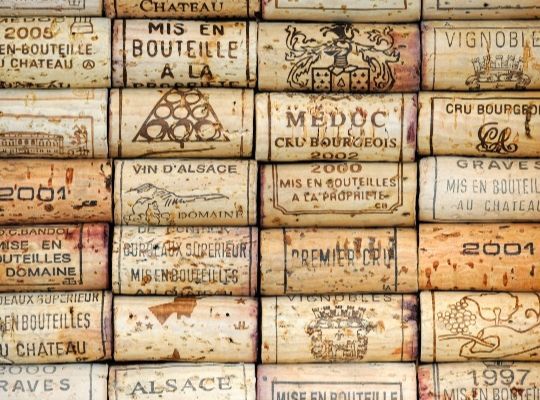 Course Description
Join us for an introductory wine course covering the most prominent Old World countries (France, Italy, Spain and Portugal) and helping you understand their wines.
Held over 3 Tuesday evening sessions, we learn by tasting. We discover the key grape varieties used in each wine region, the climate, culture and history of the winemaking there, and the effect this all has on the wines made.
We also introduce food and wine pairing with light nibbles each evening (not a meal) to help you select ideal wines more quickly and easily for different situations.
Learn about the classic Old World wine styles from Chablis, Bordeaux and Burgundy in France to Chianti, Barolo and all the major wines of Italy looking at new areas as well as classic areas in Spain and Portugal
Discover perfect food pairings for each wine and try these in the form of nibbles
Find out how climate varies from region to region and the effect this has on the wines that they make
20 classic wines tasted, each explained with food uses given
Ideal service temperatures for these wines
Come join the fun and begin to see wine with new eyes!
Including...
Grand Tour of France
The Venetian Wine Bar
7:00pm
Enjoy Italian Wine
The Venetian Wine Bar
7:00pm
Explore Spain and Portugal
The Venetian Wine Bar
7:00pm