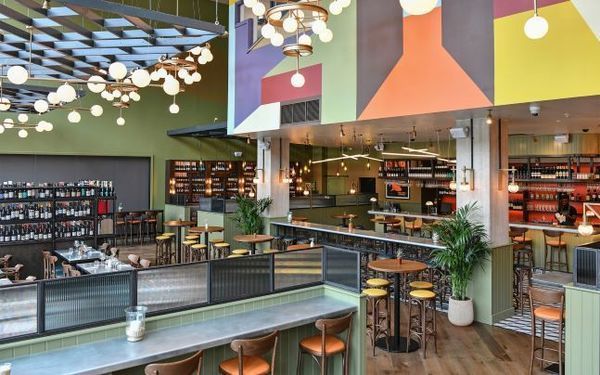 About the venue
Vinoteca features the largest wine bar in Brum, restaurant, shop and outdoor terrace. A beautiful location in the new Chamberlain Square.
Just a 7 minute walk from New Street & Snow Hill stations.
How to get there
Vinoteca Birmingham
2 Chamberlain Square
B3 3AX
See map at bottom of page
Upcoming events
No upcoming events found.